It is common knowledge that Daniel Miller was inspired by the writings of J.G. Ballard when he came up with the lyrics for "Warm Leatherette." It is less well known that his imagination was fuelled by the sounds of actual car crashes taking place at Henlys Corner, just a short distance from the house where he lived with his mother in North London. As Miller lay in his room at night, he could hear the vibrations of violent collisions drifting through his open window.
One of Miller's contributions to STUMM433, the forthcoming release from his Mute label, is an ambient recording of the sound outside his former residence at 16 Decoy Avenue. His performance of John Cage's 4′ 33″ is only the third time that he has recorded as The Normal, and it forms part of a compilation issued to raise funds for mental health and tinnitus charities.
Cage's infamous work requires performers to avoid playing instruments for four minutes and thirty-three seconds. Instead, they play with the audience by upsetting their expectations and drawing attention to the sounds they are making themselves. Coughs, rustling of programmes and the sounds of breathing are common elements in concert settings.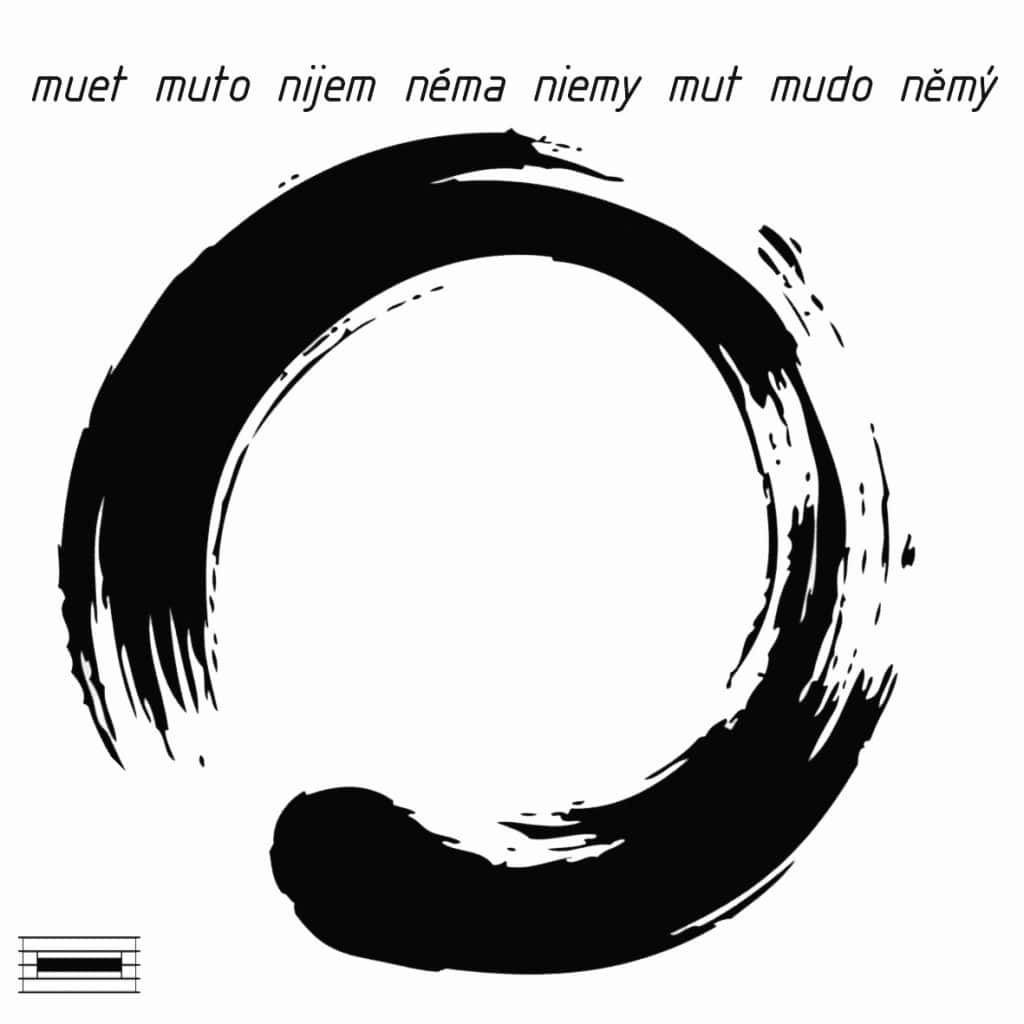 STUMM433, a play on the catalogue number for the album and the title of Cage's composition, sees more than fifty Mute artists turning in recordings of their own performances. So, one shouldn't expect to hear Dave Gahan's sleazy crooning on Depeche Mode's contribution; nor should Erasure fans hope for melodic work from Vince Clarke's New York studios. Rather, each interpretation will reflect the sounds around the artists as they staged the work.
Miller, himself, appears several times on the album, as The Normal, Silicon Teens and part of Duet Emmo (his collaboration with Bruce Gilbert and Graham Lewis). We will have to wait to see if the Fad Gadget contribution is from Miller's studio time with Frank Tovey. Other featured artists include:
A Certain Ratio, A.C. Marias, ADULT., The Afghan Whigs, Alexander Balanescu, Barry Adamson, Ben Frost, Bruce Gilbert, Cabaret Voltaire, Carter Tutti Void, Chris Carter, Chris Liebing, Cold Specks, Daniel Blumberg, Danny Briottet, Depeche Mode, Duet Emmo, Echoboy, Einstürzende Neubauten, Erasure, Fad Gadget, Goldfrapp, He Said, Irmin Schmidt, Josh T. Pearson, K Á R Y Y N, Komputer, Laibach, Land Observations, Lee Ranaldo, Liars, Looper, Lost Under Heaven, Maps, Mark Stewart / Sonskrif / The New Banalist Orchestra, Michael Gira, Mick Harvey, Miranda Sex Garden, Moby, Modey Lemon, Mountaineers, New Order, Nitzer Ebb, NON / Boyd Rice, Nonpareils, The Normal, onDeadWaves, Phew, Pink Grease, Pole, Polly Scattergood, Richard Hawley, ShadowParty, Silicon Teens, Simon Fisher Turner and Edmund de Waal, The Warlocks, Wire, Yann Tiersen and Gareth Jones.
If that wasn't enough, the vinyl version of the release will be spread across five LPs in a box set with designs from Anton Corbijn and Malcolm Garrett, among others. As Mute note:
Each artist has created a visual to accompany their performance and a selection of 28 designers associated with Mute have contributed artwork inspired by 4'33", including Simone Grant, who worked with Miller on a lot of the early Mute artwork (The Normal, Fad Gadget and Depeche Mode); Steve Claydon, a member of Add N To (X) who designed for Goldfrapp; Slim Smith, who worked with Mute through the 1980s and 1990s; Malcolm Garrett, who designed the House of Illustrious box set for Vince Clarke and Martyn Ware; Tom Hingston, who has worked with Erasure and created the majority of Nick Cave & The Bad Seeds and Grinderman artwork since the early 2000s and Anton Corbjin, who has worked closely with Mute on many campaigns since the early 1980s, including Depeche Mode, Nick Cave & The Bad Seeds and Fad Gadget.
Box set purchasers will also receive a set of candles infused with the scent of silence, as imagined by Joseph Quartana of Six Scents Parfums.
A CD version will be available, but it doesn't come with candles or a certificate of authenticity signed by Daniel Miller.
Part of the proceeds from the sale of the album will go to the British Tinnitus Society and Music Minds Matter. These charities were chosen in memory of Craig Gill of Inspiral Carpets, who took his own life as a consequence of anxiety and depression brought on by his tinnitus.