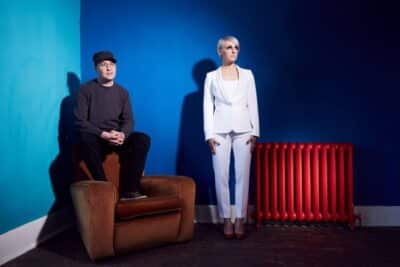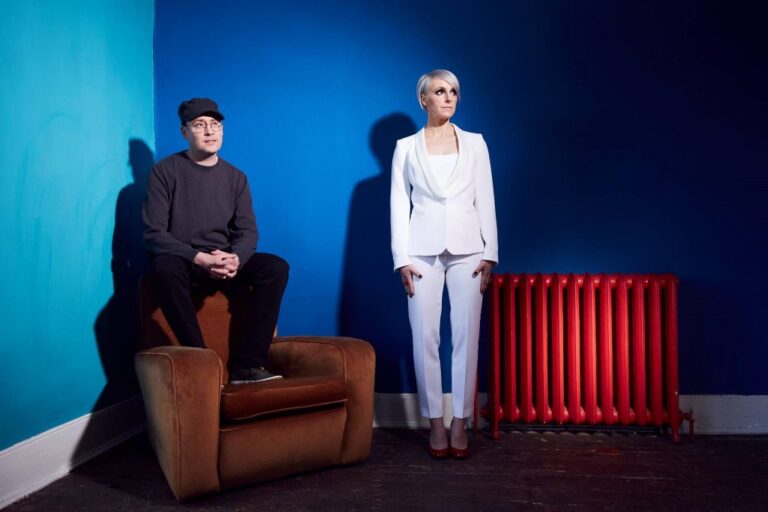 You'd have to go a long way to find a singer classier than Dubstar's Sarah Blackwood. Or one who is as capable of summoning the minor key feelings of love in an English town.
Take for proof the latest Dubstar single, "You Were Never in Love." It's the second in a series of online-only releases in the run-up to a September album, and it's a come-down song for the MDMA generation.
"Did you think you could keep that feeling/soaring high on a Dove," Blackwood asks before reaching the conclusion of the title.
Blackwood's voice is essential to the memory of the 1990s and the opening of the Millennium. Dubstar tracks like "Stars," "Not So Manic Now" and "I Will Be Your Girlfriend" were custom-made for teenage angst played out in Britain's fields, and remixers like Way Out West and Motiv 8 set her vocals to the current club sounds. As part of Client, which was branded like Muji for Depeche Mode fans, she reinvented alternative synthpop.
As Midsummer approaches, the ideal place for Blackwood is back in Dubstar. The current line-up features Blackwood and original guitarist, Chris Wilkie, and their sound is unmistakably linked to their original aesthetic – rebooted for the 20-somethings. With studio work by Youth, who produced Client, the single is distilled from a combination of funky and classical sounds that are perfectly pitched for breezy days on the Heath or driving with the roof down.
Listen on Spotify.
Preview on Amazon.