To get the measure of Mute's influence, it is enough to note that Yazoo's second and final album was given the catalogue number, STUMM 12. The eleven that had come before it included three LPs from Fad Gadget, two from Depeche Mode, one by DAF and the only Silicon Teens album.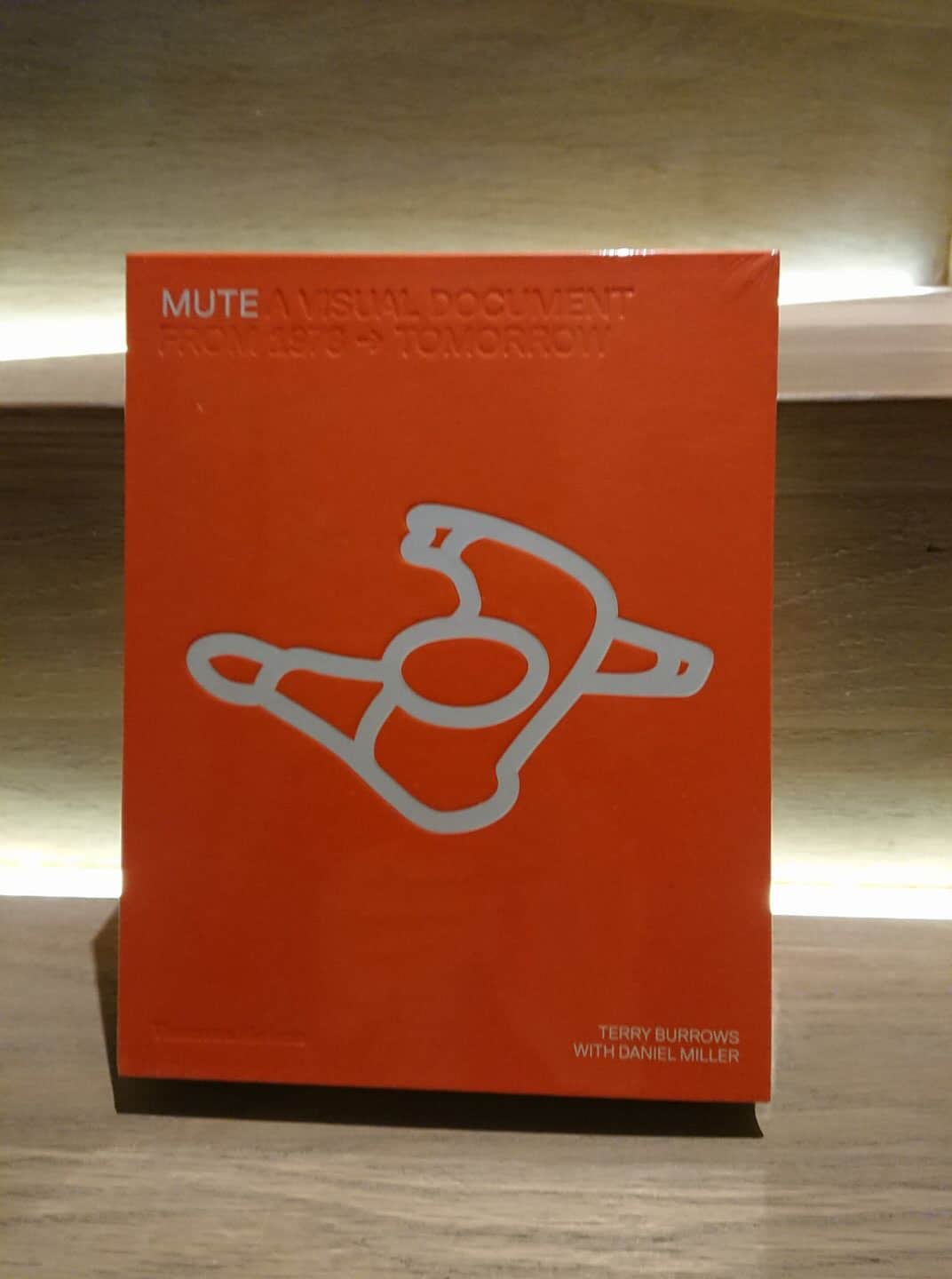 By the summer of 1983, when You and Me Both came out, Mute was on the cutting edge of electronic and experimental music. Founded at the end of 1978, Mute was originally just a name for Daniel Miller to release his single, "TVOD/Warm Leatherette." The DIY punk ethic had seen many bands put out their own 7″ singles, and as The Normal he wanted to make punk with a Korg 700s synthesizer.
Dividing his time between his mother's house in Temple Fortune and Rough Trade's back rooms in Notting Hill, Miller took on additional and more ambitious projects, gaining a reputation as the go-to guy for synth programming (Soft Cell, Thomas Dolby, Alex Ferguson) and alternative records.
Early projects, like his own Silicon Teens enterprise, were the stuff of record store fantasies: covers of rock standards using synths; industrial records with multiple grooves and spindle holes; singles about love during nuclear war. Then, attending a show by Fad Gadget, Miller stumbled upon a diamond the size of a TR808: four Essex futurists named after a French fashion magazine that they couldn't pronounce accurately but with an instinct for infectious pop.
Depeche Mode changed everything for Miller and Mute. When they agreed to work with him, he gained the band that he had imagined Silicon Teens to be. Guitarless and guileless, Depeche Mode were on an upward pop curve but willing to experiment. He took them into Blackwing Studios in South London, where he had been working on other Mute projects, and emerged with a string of singles and an album, Speak and Spell, that lifted both the band and the label into the musical stratosphere.
When Depeche Mode lost their main songwriter, Mute gained another artist and repeated its success with Yazoo. When they broke up, the label kept its relationship alive with Vince Clarke, who provided them with a longer-lived project as Erasure.
These pop successes drew in funds that allowed Mute to support work by industrial and alternative artists like NON, Diamanda Galas, Pan Sonic and Simon Fisher Turner. Sublabels began to sprout, focussed on everything from soundtracks to techno. Sometimes, these had massive hits of their own (S'Express, Bomb the Bass), but often they just accumulated catalogues of exceptional artists (SPK, Cabaret Voltaire, Throbbing Gristle).
Dedication to artists proved a profitable as well as principled practice for the label. Mute kept the faith with Moby during his Animal Rights years before turning Play into sync-rights gold. Nick Cave was able to explore a range of styles, becoming one of the greatest songwriters of his generation.
This is only the background to the stories of Mute and Miller. We have learned that his parents moved to the UK as refugees from Nazism. It has become well known that Mute bailed out Rough Trade during its lean years; but, in its own time, was sold to EMI. What did Guy Hands think about Neubauten? There is a lot of interesting material to be shared, for sure, but it's being saved for another day.
What we do have is Mute: A Visual Document (Thames & Hudson) by Terry Burrows with Daniel Miller. It's a trawl through the Mute archives, collecting artwork for sleeves and advertisements with short, accessible essays. Some of the biggest names in photography and design have worked with the label's artists – including Anton Corbijn, Neville Brody, Brian Griffin and Peter Saville – so there is a lot of eye candy between the dayglo orange covers. The early graphics of Simone Grant are a key to Mute's visual identity, and it's great that Grant has been interviewed for the book. Miller provides colour commentary, and the approach is effective – rather like a director's comment track on a DVD.
Even if our understanding of the economic history of Mute is not deepened by the book, Mute: A Visual Document does enrich our appreciation of a genuine success story. Mute have been innovators at using technology, exploring new formats and extending their brands. They didn't have written contracts with their largest artists for a long time, but managed to keep them from being poached by the majors by living up to their handshake deals. As a consequence, the vaults are full of graphics that tell stories that might not otherwise have been told.
Mute: A Visual Document will delight fans of the label and its artists, but it will tease anyone who is interested to know more about the way Mute was grown from a start-up into a giant among independents. There needs to be a book written about Miller's experience in business, and it may still come – it just won't have so many shots of Add N to X covers.