LONELYCLOWN
BLACK HEART
LONDON
24 SEPTEMBER 2022
The first outing for Dave Baker's Lonelyklown act is a boutique affair. Flanked by Mechanical Cabaret's Roi Cabaret on an OB-6, Baker leads a showcase of tracks from his recent album, Funny Sunday Morning. The bouncy, buoyant material is a foil to Baker's deadpan delivery; the combination being the red thread linking his previous acts (I Start Counting, Fortran 5, Komputer) and this project.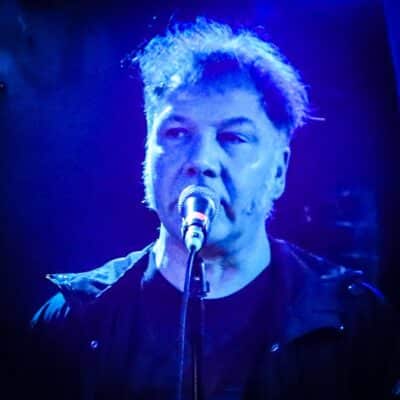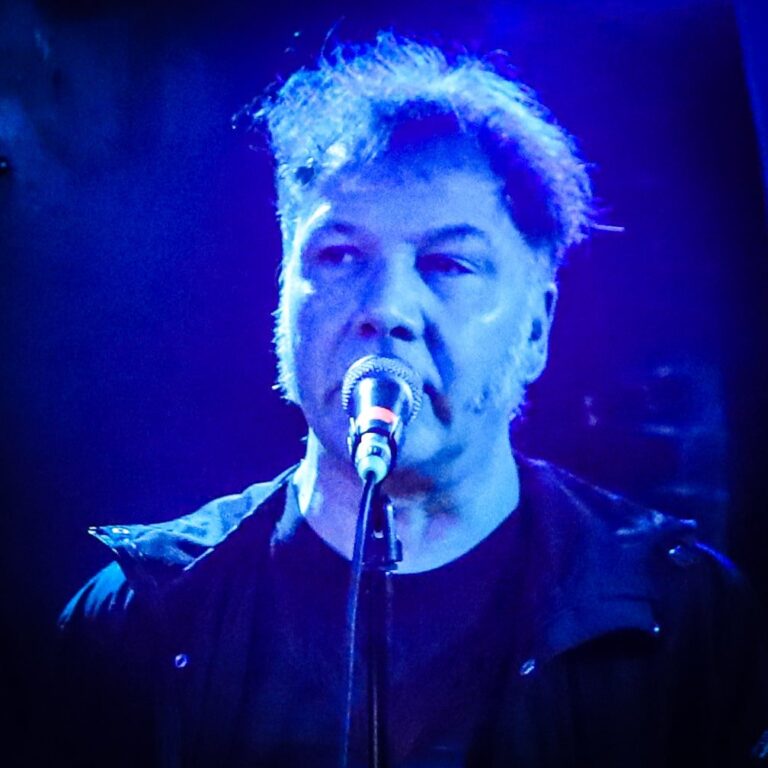 Baker's songwriting is invested with wry humour, but also pathos and a certain sentimentality. It is a romantic vision that avoids both the teenaged angst of The Wedding Present and the false euphoria of the charts. "My Favourite Letter is You" and "Everything I Try to Do Is Wrong" make the point. The proceedings risk becoming excessively fun when Baker is joined by Alex on vocals for "Lonely Night Tonight," but determined prodding at a microKorg keeps the course.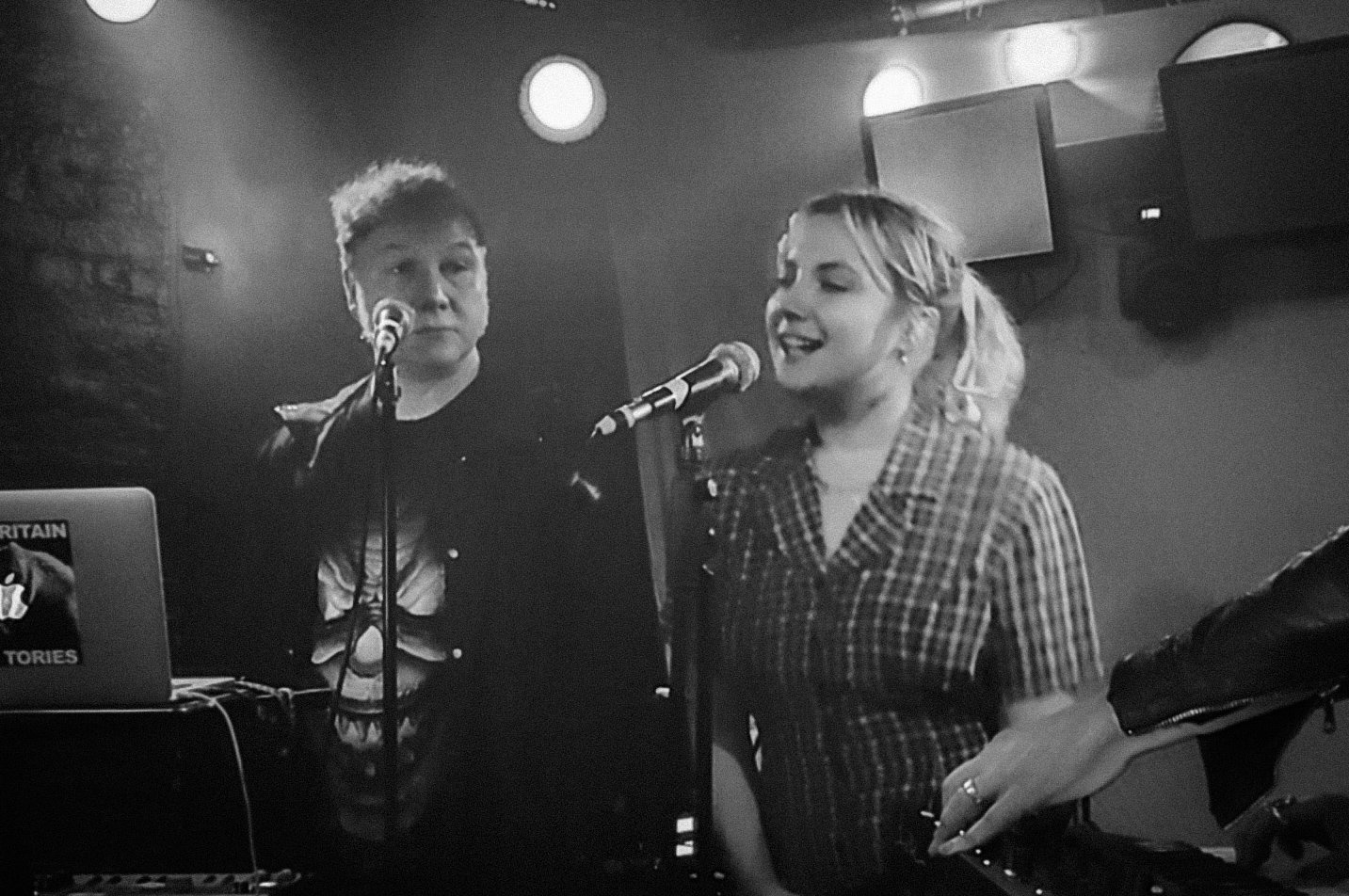 This is pop of the finest purity, refined from a 1970s vibe, and clad in the worn sleeves of 7″ singles beamed in from the future. As it fades, the blistering metal of the main bar takes over, shrouding the intimate conversations of the ghosts of good times.