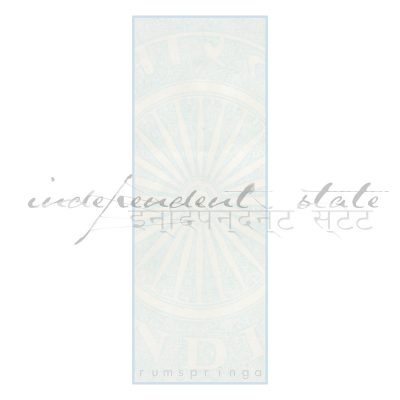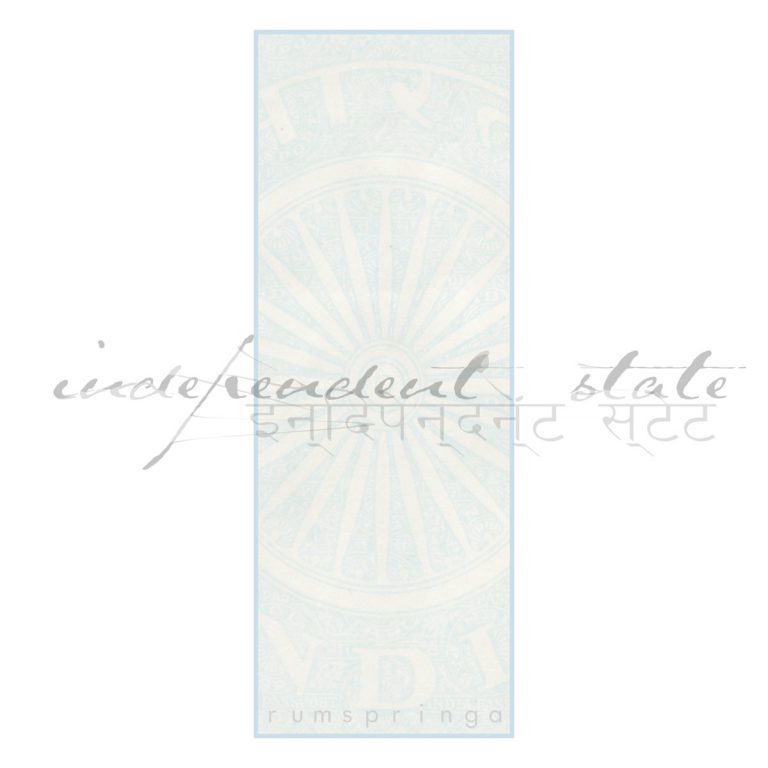 The debut album from Independent State brings together two Swedes from opposite sides of the Radliffe Line for a set of industrial-influenced pop.
Khyber Westlund comes from a Hindu family in Mumbai, India. Arjumand Carlstein was born in Karachi, Pakistan, into a Muslim family. They connected in the land of Dalarna horses and salt licorice to make Rumspringa, an album that shares a name with the Amish practice of exploring the world before settling down (as featured in the movie, Kingpin).
Putting out an album certainly feels like growth for Independent State, who have performed live in Sweden and remixed the work of artists like Page and Poetica Grotesque, while appearing on the Electronically Yours and Heresy compilations. This is their time to show what they have been working towards.
The results are impressive. From the opening of "indus," which combines a throbbing bass with tablas, soaring vocals and captured radio broadcasts, there is a unique marriage of styles.
Take "-ism," which combines the growling vocals and aggressive bass of EBM with the ethereal voices of Opus III's "It's a Fine Day," industrial found sounds, and a solid beat. Independent State have no problem crossing the borders of different genres.
There is a solid lineage of hard dance music evident in the material, along with a clever pop sensibility. Tracks like "breathe" and  "bone wars" reveal the DNA of Ministry, Front 242 and the Art of Noise while avoiding the traps of derivative acts.
They have a sense of humour, too. In "Sometimes," they ask if they weren't better off at the funny farm. Surely, there are days when we could all use a lie down and dose of benzodiazepine. Better, though, to put on this clever album and absorb its independent spirit.