Colin Newman has always been played up as Wire's straight man. While Bruce Gilbert and Graham Lewis joined forces, both within the band and their assorted side projects (Cupol, Dome, Duet Emmo, etc.), to explore performance art or the potential of the studio as an instrument, Newman – or so goes the story – wrote songs with commercial potential, developed production skills and explored the practical side of the music industry. There is a grain of truth in this narrative, particularly as Newman's solo material tacks closer to Wire's sound than that of his colleagues, but his creative output is sufficiently varied to subvert it.
Whether making dance music (Immersion, Oracle), doing indie (Githead) or producing other artists (Minimal Compact, Virgin Prunes, Parade Ground), Newman has always demonstrated a knack for balancing the commercial with the experimental. Nowhere is this tension as evident as in the three solo albums that he recorded for Beggar's Banquet and 4AD during Wire's first hiatus, between 1980 and 1982. Thanks to Newman's efforts, this troika has been remastered and reissued by Sentient Sonics, together with additional material in the CD versions.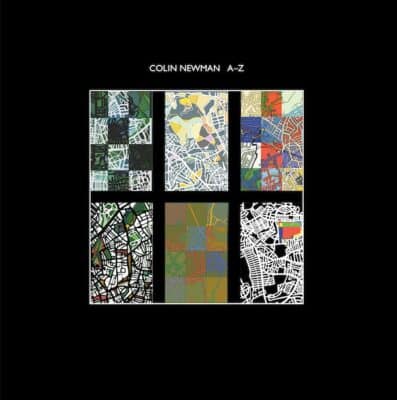 The elements of A-Z, Newman's first solo album, took shape at the same time as Wire's 154. Properly regarded as the pinnacle of Wire's first period, 154 was supposed to launch the band into the stratosphere; instead, after Bruce Gilbert panicked at the idea of commercial success, they adjourned sine die and let the moment pass them by. While Lewis and Gilbert retired to Blackwing Studios to record loops and drones, Newman was able to develop the material that was left behind into a formidable album of alternative pop. Although "Alone" became the best-known track from A-Z, after it was used in the soundtrack for Silence of the Lambs, the album is also notable for the original version of "Not Me," which was covered on the first This Mortal Coil album. It also features "&Jury," the kind of track that would keep teenaged Canadian kids awake all night listening to Brave New Waves.
Produced by Mike Thorne, A-Z retains much of the sonic flavour of the trio of Wire albums that appeared on Harvest/EMI. The CD version of the new release includes a set of demos and alternative versions that reveal Newman's more primitive aural aesthetic, including demos recorded at Riverside Studios. These help to explain why there arose a disagreement between Newman and Thorne over production styles, and why Newman did eventually feel the pull to develop his own studio skills.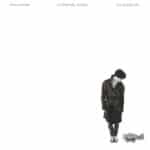 For his second solo album, Newman veered into more conceptual territory, drawing upon his prog rock roots. Provisionally entitled the singing fish eschewed distinctive song titles in favour of a series of consecutively numbered "fish" tracks. Recorded entirely by Newman as instrumentals, albeit with some engineering help, PETSF owes something to Brian Eno's ambient offerings, and the result was ostensibly described by 4AD's Ivo Watts-Russell as an album waiting for the technology to catch up with it. The additional tracks on the CD release don't add much to the canon but will suit completists; particularly those who have been hunting for "Here Come the Fleeing Rabbits."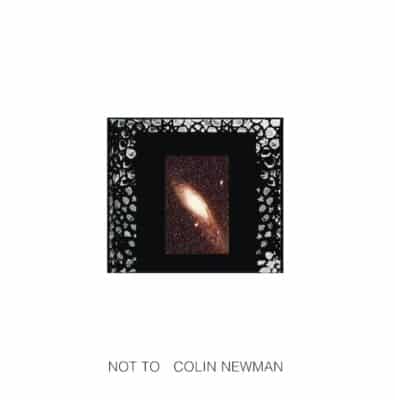 The third solo release from Newman, Not To, returned to more traditional terrain. "Remove for Improvement" is one of those tracks that can't be called "lost" because it never went away but always deserved a wider airing. There are also reworkings of songs developed with Lewis or Gilbert, including "We Meet Under Tables." Not To is half-way to being a Wire album, and it features not only the crisp drumming of Robert Grey throughout but also a guest appearance by Gilbert.
A scant 22 (!) bonus tracks accompany the CD version, including a surprisingly reggae-based version of "Greensleeves" and an excellent alternative version of "123 beep beep beep." This CD is one to explore more deeply, as it broods, bops and jams with levels of intensity and simplicity that are sometimes at odds with the main album.
Newman has more solo albums to his credit, which were released during his Brussels period or after he launched the swim~ label. Hopefully, these will also see a reissue in the near future.