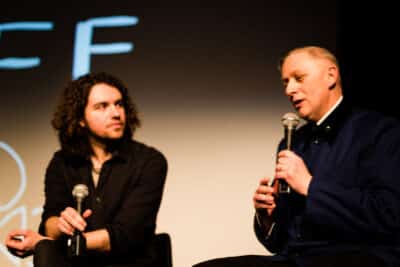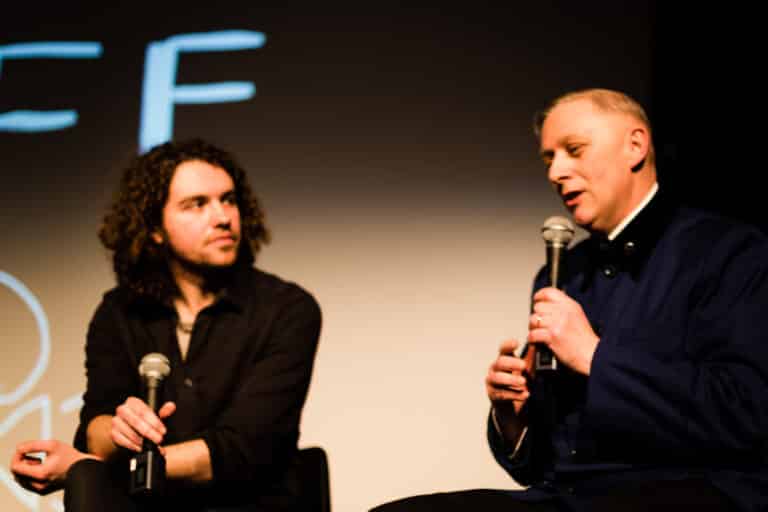 The London premiere of B-Movie: Lust & Sound in West-Berlin comes at the end of the London Short Film Festival. B-Movie is a full-length feature, but why quibble when it's the capital's first chance to see this ecstatic celebration of Berlin music through the eyes of Mark Reeder?
Reeder is the intersection for a lot of pathways in music from the late 1970s onwards: as Factory's man in Berlin, he put on Joy Division's only Berlin show; he managed Malaria and made slasher films; the electronic records he sent back to Manchester put Bernard Sumner on the path to the dancefloor; he promoted subversive punk shows in East Germany and made mates with musically-inclined dissidents in Czechoslovakia; he started the first trance label, MFS; and he was British TV's go-to resource for all things Berlin. There is a reason the same picture of him appears in the competing narratives of Joy Division and New Order written by Sumner and Peter Hook.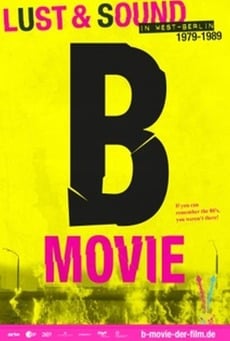 The producers were already preparing a film about the music scene in West Berlin when Reeder's story became the red thread for the film. The critical moment came when he turned over his own collection of material: Super 8 films; tapes from The Tube and other British TV programmes; and material from films he had appeared in. By chance more than design, Reeder had found himself in the right places at the right times, and his multimedia scrapbook provided the core for a compelling narrative. Nick Cave, Blixa Bargeld, Gudrun Gut, Bettina Köster – many of the key artistic forces from those days appear in the assembled material, along with the music that defined that period. Woven together with dramatic recreations and forgotten footage, their stories are part of an unforgettable Cold War collage.
In a way, B-Movie is a paen to the Wall. It was the Wall that penned in Germany's outcasts, draft dodgers, artists, junkies, runaways and punks. It made the cauldron within which the city's creative energy seethed. In their clashes with the Federal Republic's police and the Democratic Republic's guards, Berlin's squatters and songwriters asserted their defiance with little respect for convention. No one would ever want the Wall back, but the soundtrack made in its shadow was second to none.