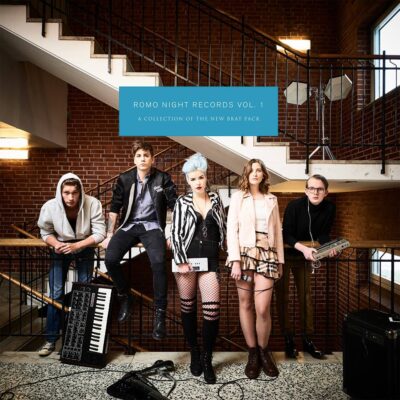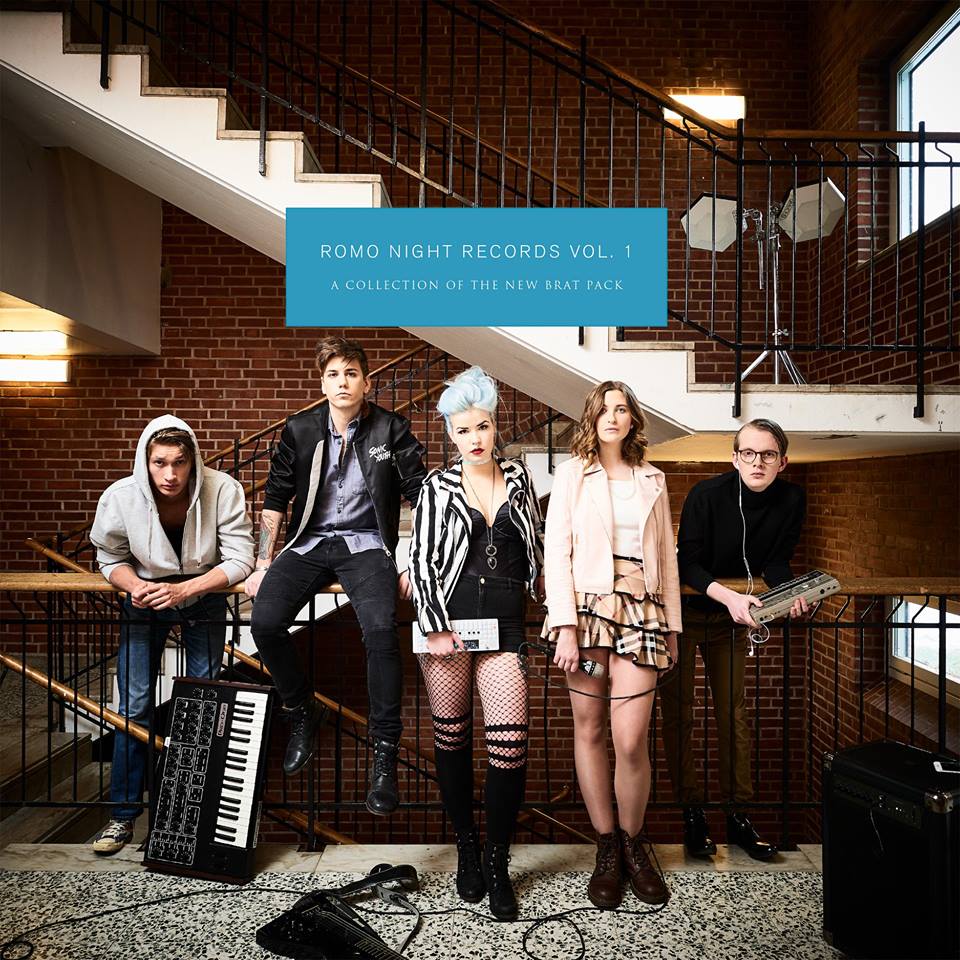 Romo Night was a storied club event held in Gothenburg, Sweden's second city.
Starting in 1996, the New Romantic-inspired club hosted a number of top tier synth acts from Europe and Canada, including Human League, Covenant, Client, Rational Youth and Sista mannen på jorden.
Although its doors shut in 2007, Romo Night lived in the hearts of Swedish music fans. It started to return in various guises.
The most recent incarnation is in the form of a record label. Romo Night Records, founded by Tobbe Lander and his former bandmates in the band, Etage. The label's debut release is the compilation, Romo Night Records Vol. 1, A Collection of the New Brat Pack.
Participants on the album include Hiltipop, whom we have covered previously on Cold War Night Life, as well as Glas, which features Helena Wigeborn of Train to Spain.
One of the great surprises is to find Anymachine featuring Jeddy 3, which is an alias for a collaboration between Ulf Persson and Page's Eddie Bengtsson. Their contribution, "To See a Man Like Me Go Down," is a pleasant pop track with a melancholy air. Unusually, Bengtsson sings in English, but his vocal style and screaming Moog filtering are unmistakable.
There is more traditional synth material in a Jarre/Space style from Relief, whose "Through the Wires" is one of the stand-out tracks on the album.
Fans of electronic music will find a lot to like in this Romo sampler. It's pedigree is your guarantee.
Romo Night Records: www.romonightrecords.com