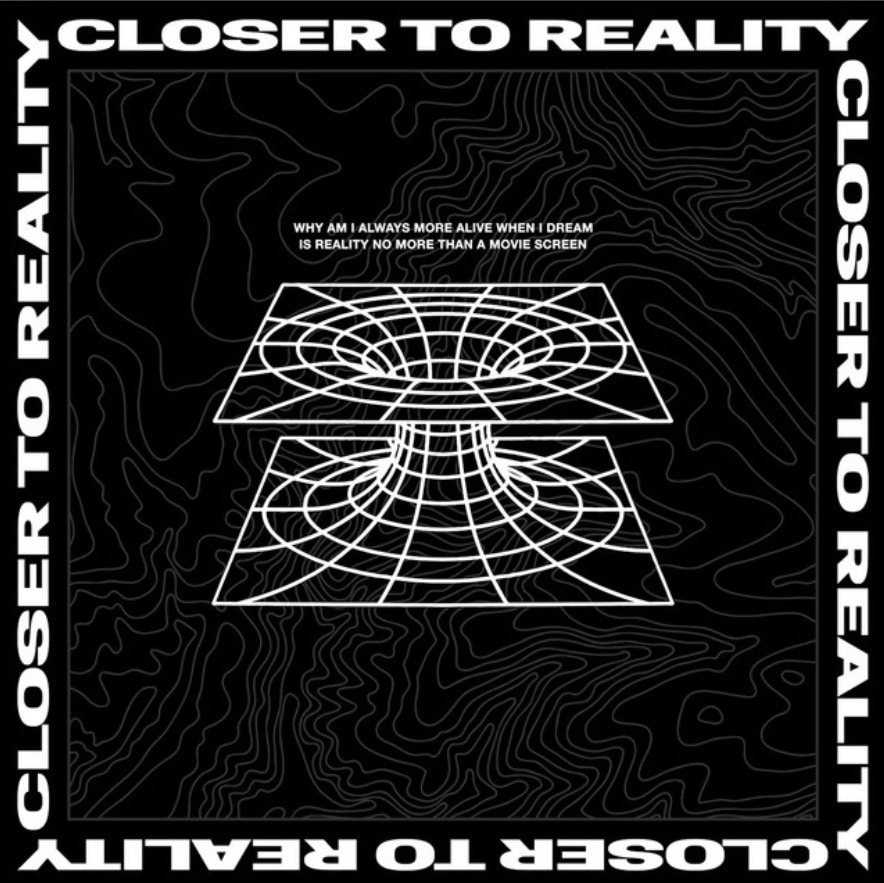 It is hard to put a label on Rein. The categories used by critics don't stick readily to the Swedish producer.
She confounds and exceeds expectations; refusing to be put into anyone else's box. Rein casts off her chains and takes new forms just as music writers start to close in.
When Rein played her debut London show, she demonstrated how she is constantly (re)creating herself. In the early days, she stormed onto the EBM scene, scaring the shouty men from the stage. More recently, she has been combining her trademark bass lines with melodies that cross over into poptronica territory.
"Closer to Reality," her second single coproduced with Robyn-collaborator Carli Löf, is a subversive track; seemingly aimed at the commercial market but with a sting in the tail.

It comes on the heels of "Off the Grid," which reasserted her rebel spirit. Hard is still her calling card, but Rein is adding new dimensions with each successive release.
"Taking back control!" The chant is one we should all join.
Rein plays in Stockholm on Monday, the 27th of January, with Nitzer Ebb. Although the Essex band inspired her, she has long moved beyond the restrictions of 16 step sequencers to make a noise all of her own.
[Photo: Aga Slobodzian]