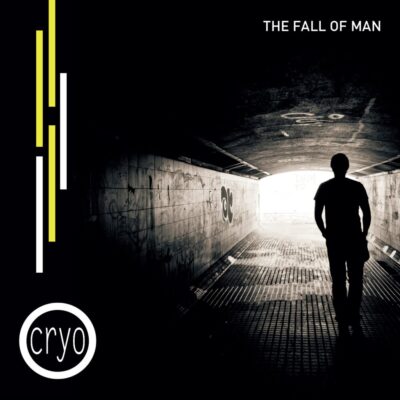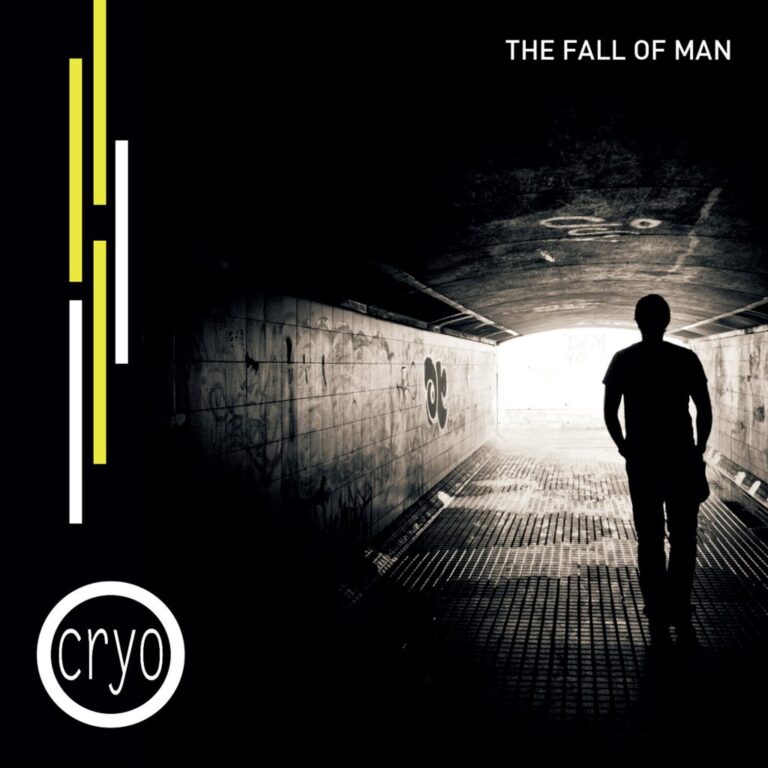 The best EBM act in Sweden is also one of the least prolific.
Cryo are only on their fifth studio album in thirteen years. Despite some well-received singles and sold-out shows, it has been half a decade since their last one had its details entered into Discogs.
The Fall of Man has been worth the wait. A mature and brooding effort, the album lacks none of the intensity of previous releases. It also continues the thoughtful, libertarian themes that have helped to distinguish Cryo from the general EBM pack.
If you have ever felt like your television is turning you into a zombie, or the happy pills you have been prescribed make you more compliant, then Cryo have been thinking about you. Big pharma, big media, government and religion are all part of a control superstructure that manipulate and absorb the individual. As Cryo see it in "Human Nature":
If I give you control
You dismantle my soul
Then you swallow me whole
If you take their pills, then you become subject to a kind of medico-legal tyranny. The vision in "Sanitarium" is taken straight from One Flew Over the Cuckoo's Nest, but there is an urge to individual responsibility:
Your contribution
To the institution
Your contribution
To the illusion
The "medicated zombies" of "Smile Forever" and the first person narrator of "Valium" share pharmacological experiences. Being numbed takes away the pain of everyday life, but it also takes your autonomy.
Bleak as this might sound, Cryo have the ability to make intense rhythms and uplifting synth lines that cut like a scalpel across the standard EBM template. Martin Rudefelt has been doing this since SoundSequence, and the Juno 106 is his battle rifle in the struggle against complacency. Together with Torny Gottberg, the Progress Productions label boss and partner in Cryo, he has been subverting conventions and expectations like no one else in the Swedish scene.
From the opening sounds of "Know Your Enemy," Cryo are locked and loaded. They empty a full magazine of beats and call in waves of pads to insistent effect. The forces of oppression are engaged and exposed.
The Fall of Man is dance music for the end of days.
---
The Fall of Man is released by Progress Productions on 7 June 2019.