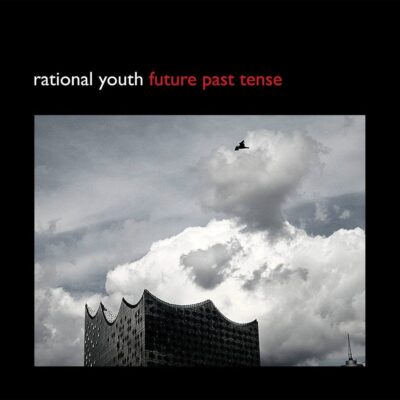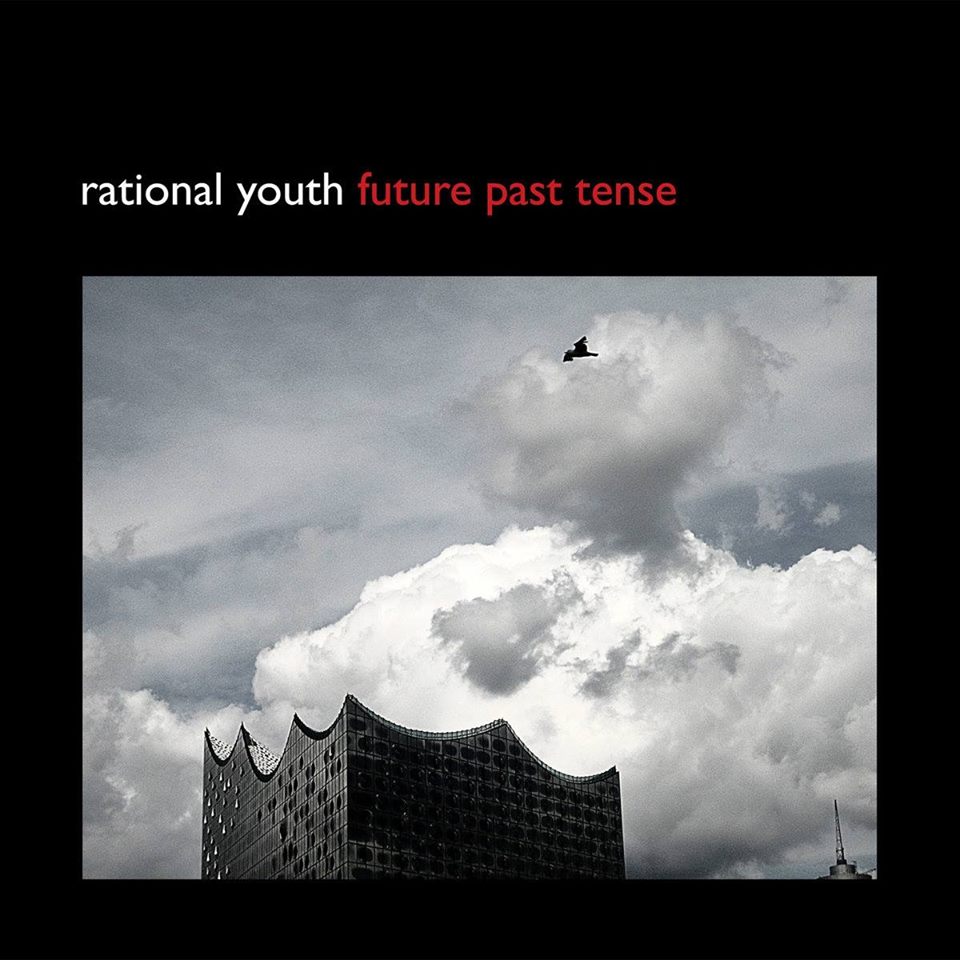 Little Britain might have decided they have had enough of the European project, but Tracy Howe's heart still belongs to the continent. The Canadian synth legend's musical heritage traces a direct line back to Kraftwerk, and his Kling Klang vibe hasn't weakened since the days when he formed Rational Youth together with Bill Vorn in the early 1980s.
Back then, Montréal was a guitar and black leather jacket kind of place, but Rational Youth were a synthesiser and double-breasted shirt kind of band. They reflected the experience of the Cold War with electronics – at that time, a cultural heresy to match their status as political provocateurs. The gritty, grainy images of missiles, Solidarity's flag and love inside the Warsaw Pact filled their artwork or lyrics, while Kraftwerkian sequences echoed the anxiety that spread from the fault line between two Germanies.
Their first album, Cold War Night Life, was a synthetic masterpiece. It sat neatly alongside contemporary classics like John Foxx's Metamatic and Depeche Mode's Speak & Spell, pioneering a new kind of pop music from electronic circuits. While Kraftwerk had opened the path, Rational Youth developed their own sound, which included Howe's sing-speak vocal style and fizzing electronics that owed little to the disco template.
Three decades later, as things heat up for Cold War II, Rational Youth are back with a new set of original material. Future Past Tense (Artoffact) represents their first release of new songs since 1999's To the Goddess Electricity. On the evidence of this EP, the intervening years as a languages specialist and donkey farmer have not cost Howe his deft touch at composing melodies and synthetic hooks. He has also kept a political slant in his lyrics, which have always been prescient rather than didactic – this is, after all, the writer who gave us "Dancing on the Berlin Wall" a decade before German reunification became possible.
The band has evolved over the years. It's been pared down now to Howe and his partner, Gaenor, who delights with excellent vocals on "This Side of the Border," a clever track destined to be part of the classic RY repertoire. Howe is a keen observer of the differences between his own country and the superpower to his south, and it is not only the better standard of chocolate that has caught his attention.
Howe's deft sense of humour comes through in "Western Man." Pointing his (special edition merch laser) finger at the arrogance of empire builders, Howe spies them trying to impose their failed systems on other countries and retorts with driving beats and synth lines in his classic style.
Howe's style has always been closer to spoken word than power ballad belter, and that is the space he continues to occupy on "In the Future." A smooth number that easily fits into the later RY canon, it's another highlight of the EP. This is mature pop that couldn't be written by Hoxton hipsters for love or money.
"Here It Comes Again" brings Gaenor back into the frame, as the Howes duet in a track that bounces with an 80s pop feel, while "Prison of Flesh" finds Howe developing territory first explored in "Merry Christmas Mary Ann," a track he dedicated to Gaenor when they were just a couple outside of the studio.
The EP closes with a revamped version of Psyche's alternative Eurodance hit, "Unveiling the Secret." Written by the original lineup of Darrin and Stephen Huss, it is signature Psyche, but the song gains a distinctive RY makeover here. It's a tribute, not only to Canada's other innovative synth band, but also to the black-clad fans who have kept the flame flickering for electronic music in the years since Cold War Night Life.