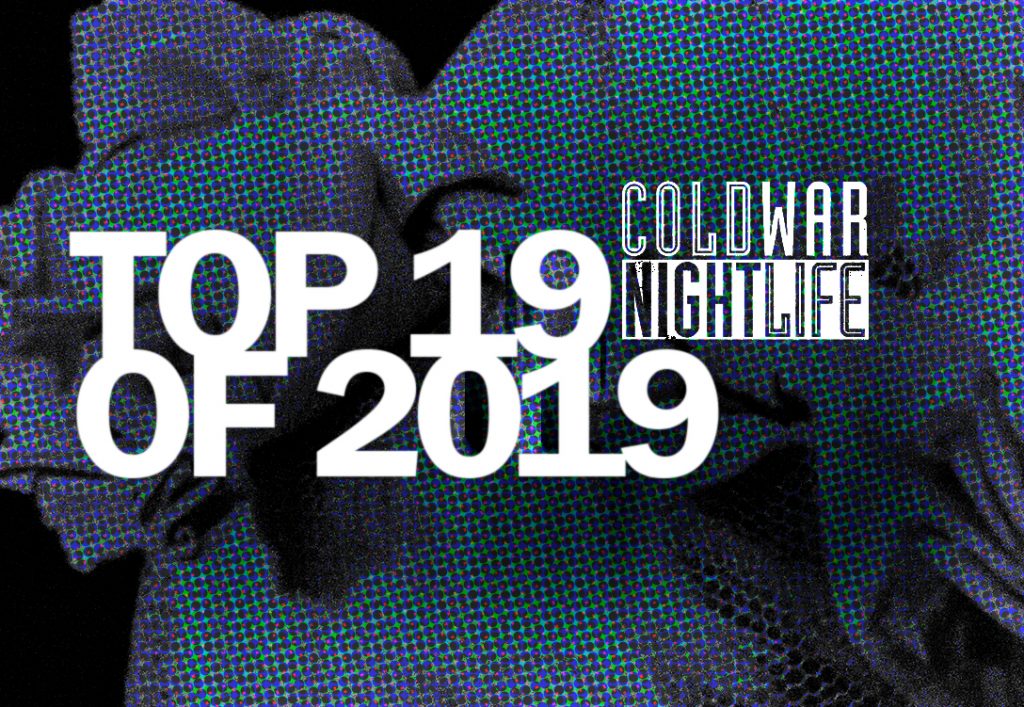 The Top 19 of 2019
It has been forty years since a heady moment when disco, new wave and DIY post-punk overlapped in the charts. In 1979, you could choose from Joy Division's "Transmission," XTC's "Making Plans for Nigel," and Blondie's "Heart of Glass." The singles section in Woolworths found rockers, punk stragglers and assorted trendies pressed shoulder-to-shoulder in the...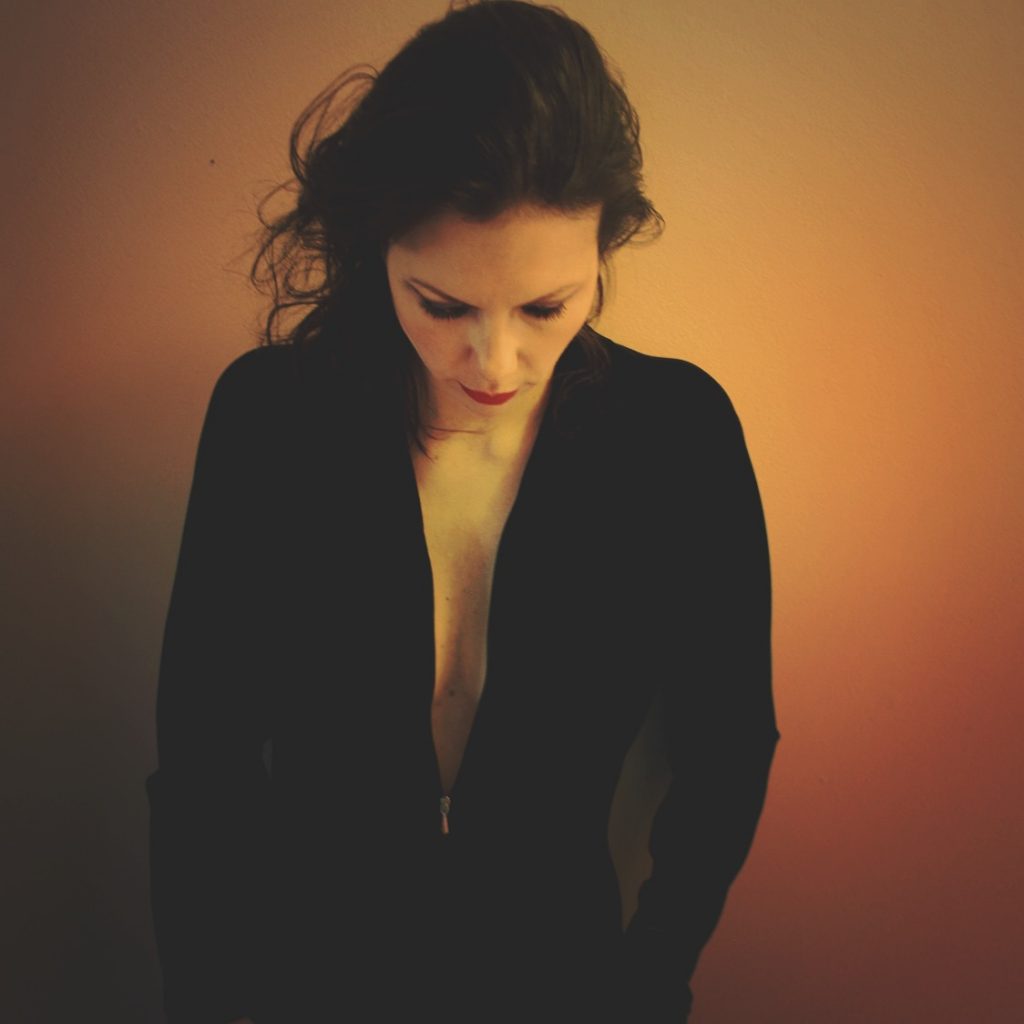 Open Your Primitive Heart – Exclusive!
Primitive Heart is an ambitious and accessible synth-pop project by multi-genre producer and visual artist, Dani Mari. The New York-based Mari will be known to readers of Cold War Night Life for her active role in Female Frequency, the community she co-founded to promote music by women. No Fear In Love, the debut album for...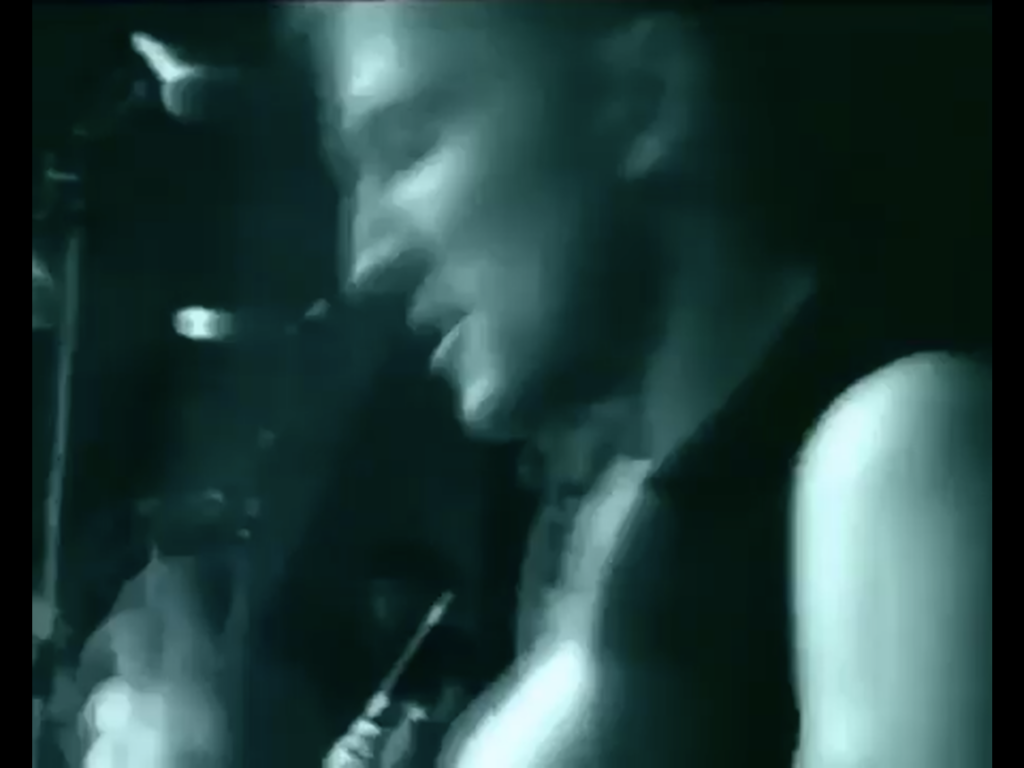 DAF – Verschwende deine Jugend
Recorded at a show in France in 1981, this video shows DAF, reduced to the duo of Robert Goerl and Gabi Delgado, give a storming performance of "Verschwende deine Jugend" [EN: "Waste Your Youth"] in front of a wall of cassette decks. Cassettes, for those born after 1990, were lengths of magnetic tape encased in...