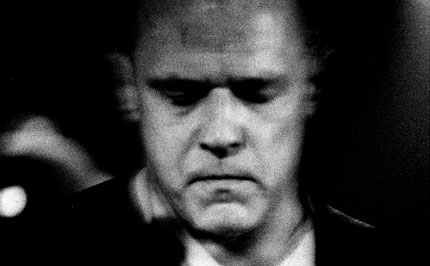 Shine On: Graham Lewis
With his flat cap and specs, Graham Lewis looks every bit the English chap abroad. These markers of his origins belie the three decades he has spent living in Sweden - a country that, by now, could claim him as a cultural icon of their own. The Englishman among them started making music as the...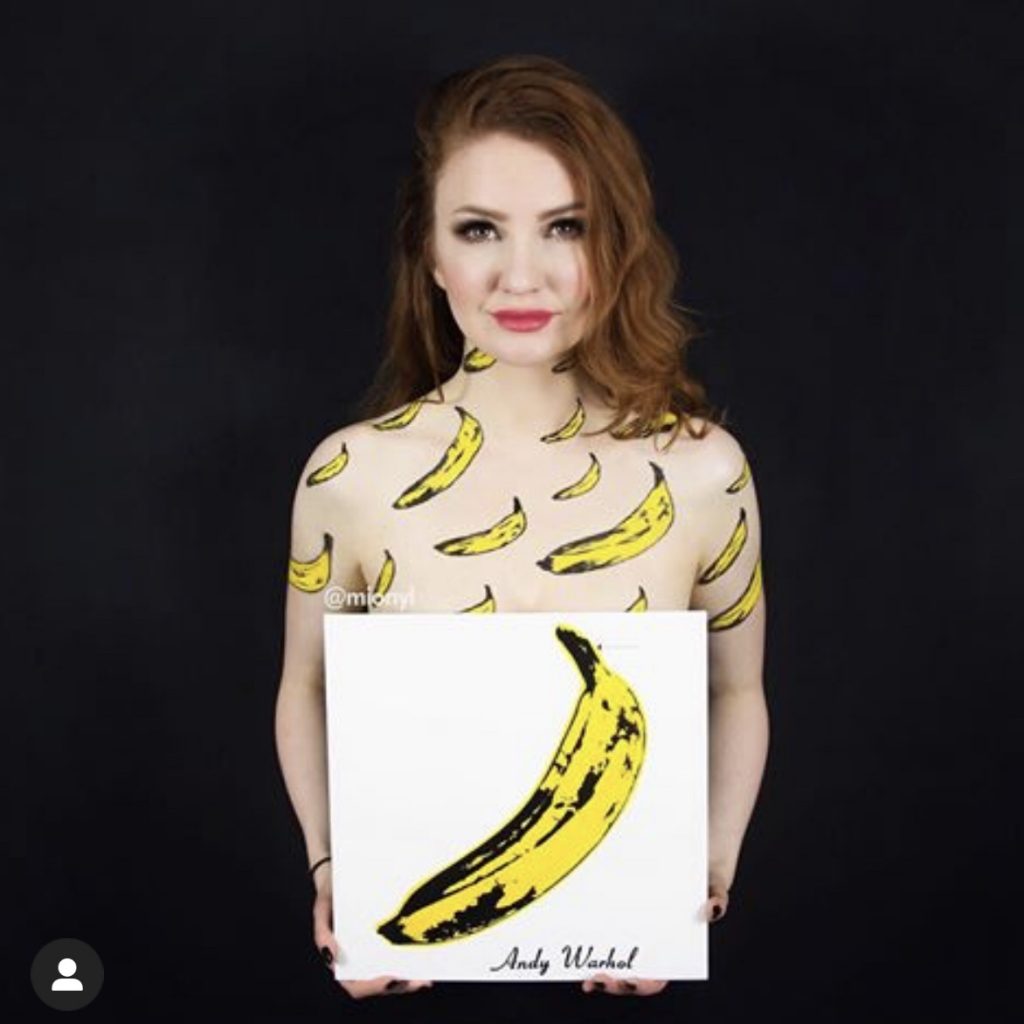 Music Heroes of Instagram
Instagram isn't just for attention-seeking model wannabes. The platform allows musicians to share details of their project; photographers to curate material for followers; and record store workers to paint themselves like their favourite album covers. We have picked out some of our favourite Instagram accounts to share, on the basis that they fit into one…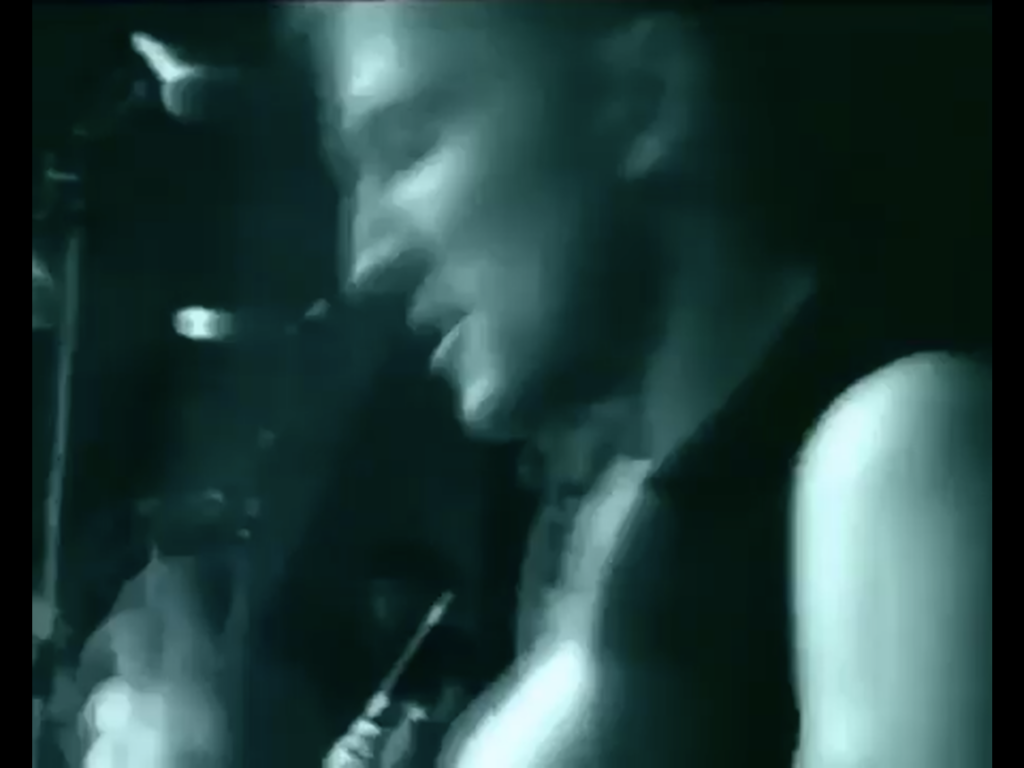 DAF – Verschwende deine Jugend
Recorded at a show in France in 1981, this video shows DAF, reduced to the duo of Robert Goerl and Gabi Delgado, give a storming performance of "Verschwende deine Jugend" [EN: "Waste Your Youth"] in front of a wall of cassette decks. Cassettes, for those born after 1990, were lengths of magnetic tape encased in...