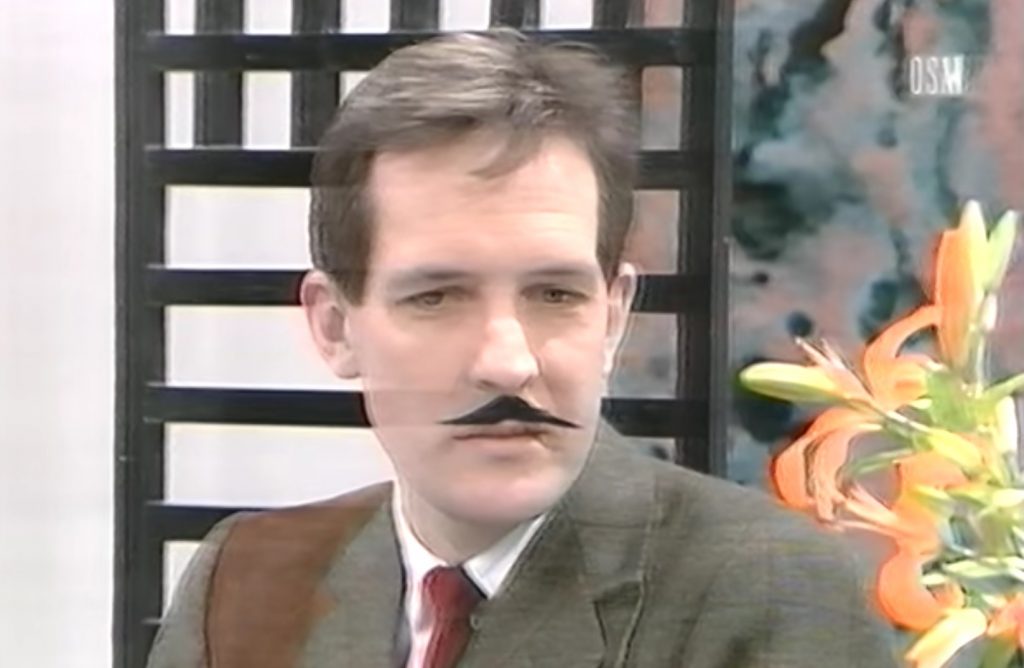 Bill Drummond – Tony Wilson Interview
Bill Drummond and Jimmy Cauty had a number one hit as The Timelords. They took the knowledge they had collected creating their freak novelty hit, "Doctorin' the Tardis," and issued a book called The Manual to share it. In this interview with the late Tony Wilson, Drummond laid out his approach to "getting to the...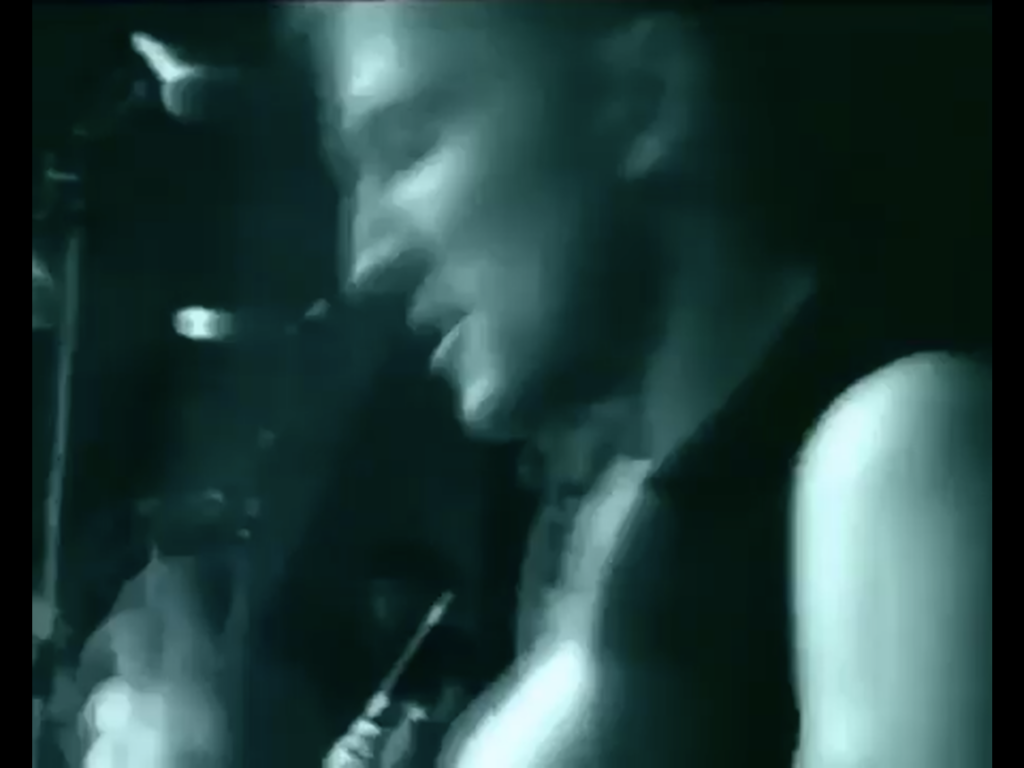 DAF – Verschwende deine Jugend
Recorded at a show in France in 1981, this video shows DAF, reduced to the duo of Robert Goerl and Gabi Delgado, give a storming performance of "Verschwende deine Jugend" [EN: "Waste Your Youth"] in front of a wall of cassette decks. Cassettes, for those born after 1990, were lengths of magnetic tape encased in...