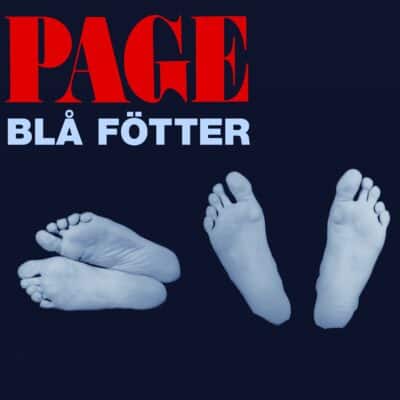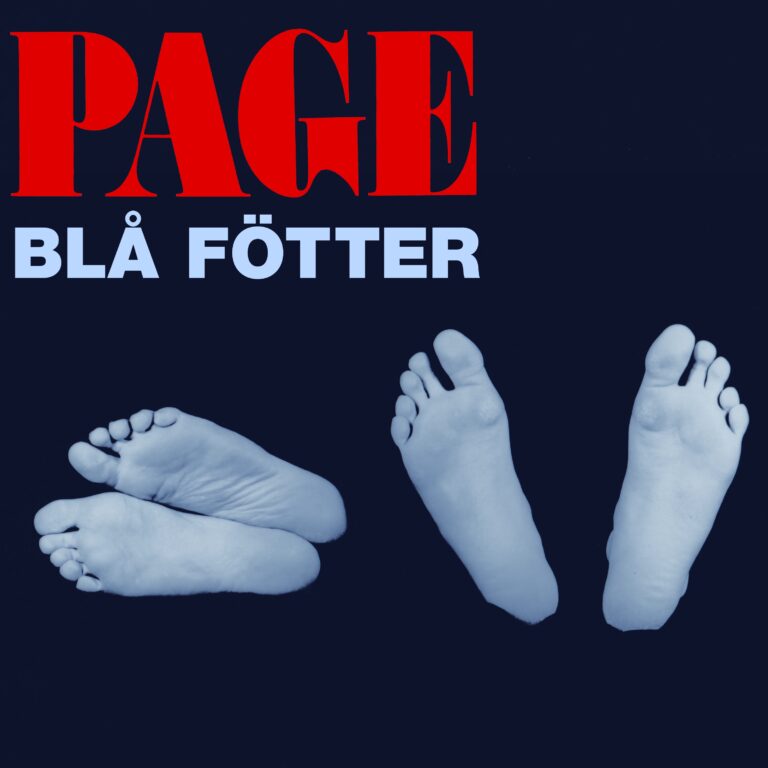 Sweden's Page are back on release, with a selection of their early singles finally going onto the major streaming platforms.
The choice cuts include "Som en vind" [EN: "Like a Wind"] from 1989 and "Som skjuten ur en kanon" [EN: "Like the Shot from a Cannon"] from 1986. Sandwiched between them is the 1987 split single with Page's "Blå fötter" [EN: "Blue Feet"] and XL's "Sorg flyg bort" [EN: "Sorrow Fly Away"]. The latter was a one-time collaboration between Eddie Bengtsson and Katarina Larke. All of the other songs feature the core Page lineup of Bengtsson and Marina Schiptjenko.
These tracks were all released on the Accelerating Blue Fish label in the 1980s, and did not make it onto their first album. Their return on streaming platforms fills in an enormous gap in their digital output for poptronica fans.