Norfolk's best-loved industrial musicians have announced a series of remastered limited edition vinyl releases. Chris & Cosey, the influential duo who split from Throbbing Gristle, have revealed that Elemental 7 will appear on green vinyl. It will be accompanied by Muzik Fantastique! on pink vinyl and Feral Vapours of the Silver Ether on yellow vinyl. Their own CTI label will handle the releases, which are marked for 24 March 2023.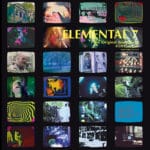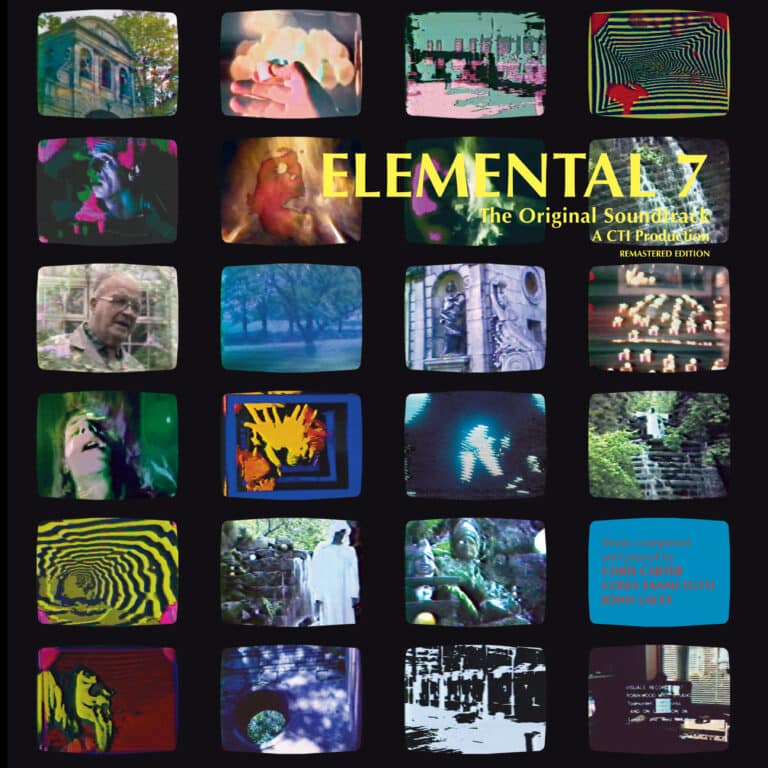 With its grid of video monitors on the cover, Elemental 7 is instantly recognisable as the soundtrack for the film by John Lacy and CTI. It was originally released on the Doublevision, the label set up by Cabaret Voltaire. Truth be told, the visuals were of their time, but the extraordinary soundtrack had more life on the LP. "Dancing Ghosts" is particularly notable for its combination of the Roland TB303 bass sequencer and TR808 drum machine in combination – one of the first tracks to use the gear and one of Chris & Cosey's best loved songs.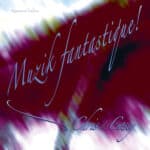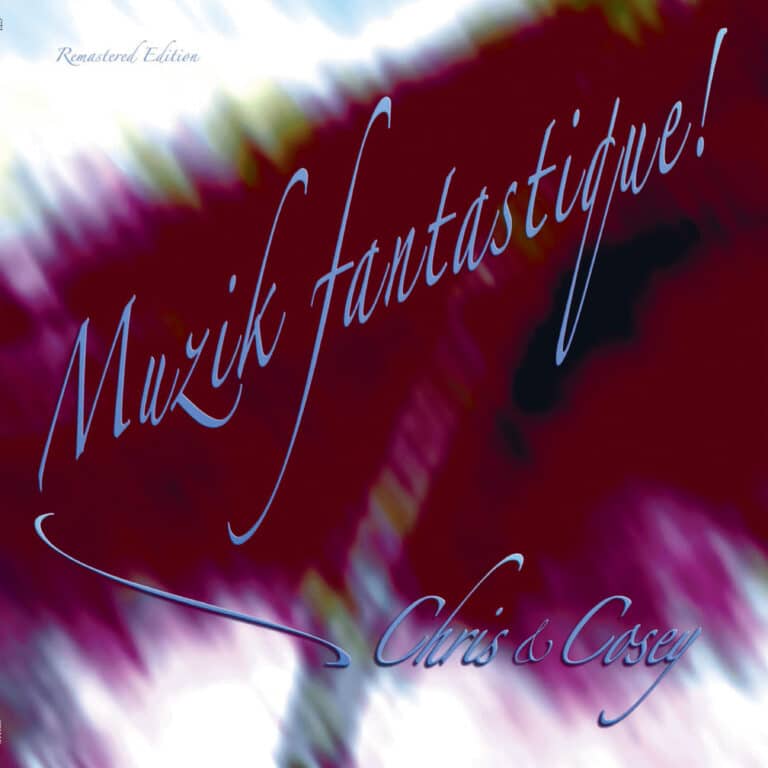 Muzik Fantastique! is an extraordinary album. First released in 1992, it put to shame the acid house pretenders of the day with their newly discovered synth tools. The lead track, "Fantastique," features one of Cosey's most iconic vocal performances, while Chris Carter's instrumentation is in top form. Songs like "Afrakira" and "Apocalypso" venture into world music, while sounding innovative throughout.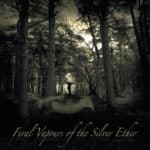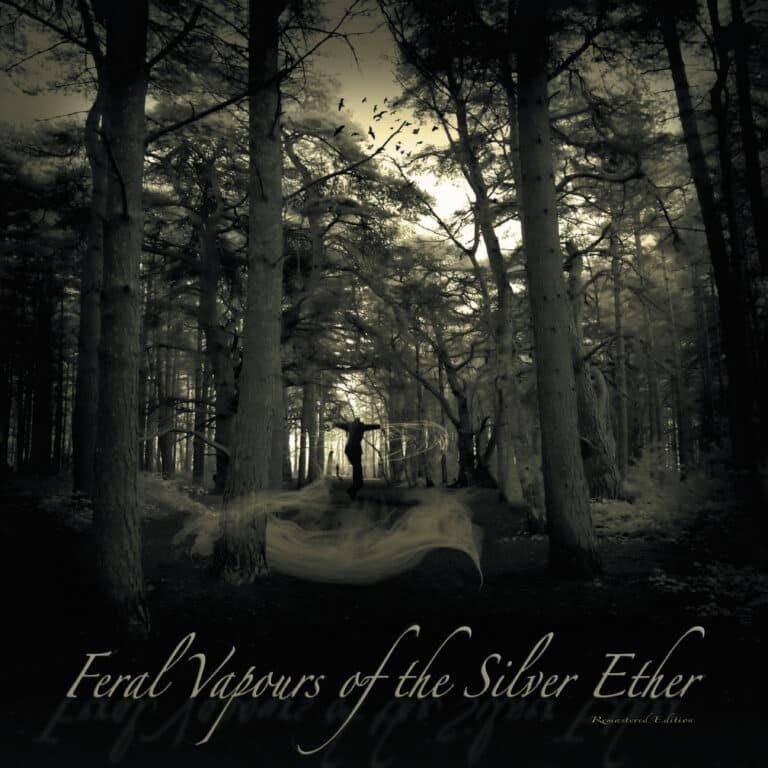 The last release in this series, Feral Vapours of the Silver Ether, was the second studio album by Carter Tutti, the act that followed Chris & Cosey. The Carter Tutti material is typically more ambient and down-tempo, compared to the duo's previous work, and Feral Vapours… marks a step change from the other two albums being pressed by CTI. Not previously available on vinyl, it weaves filigree electro-acoustic sounds with thoroughly sensitive – organic – compositions.