Monthly Archives
August 2017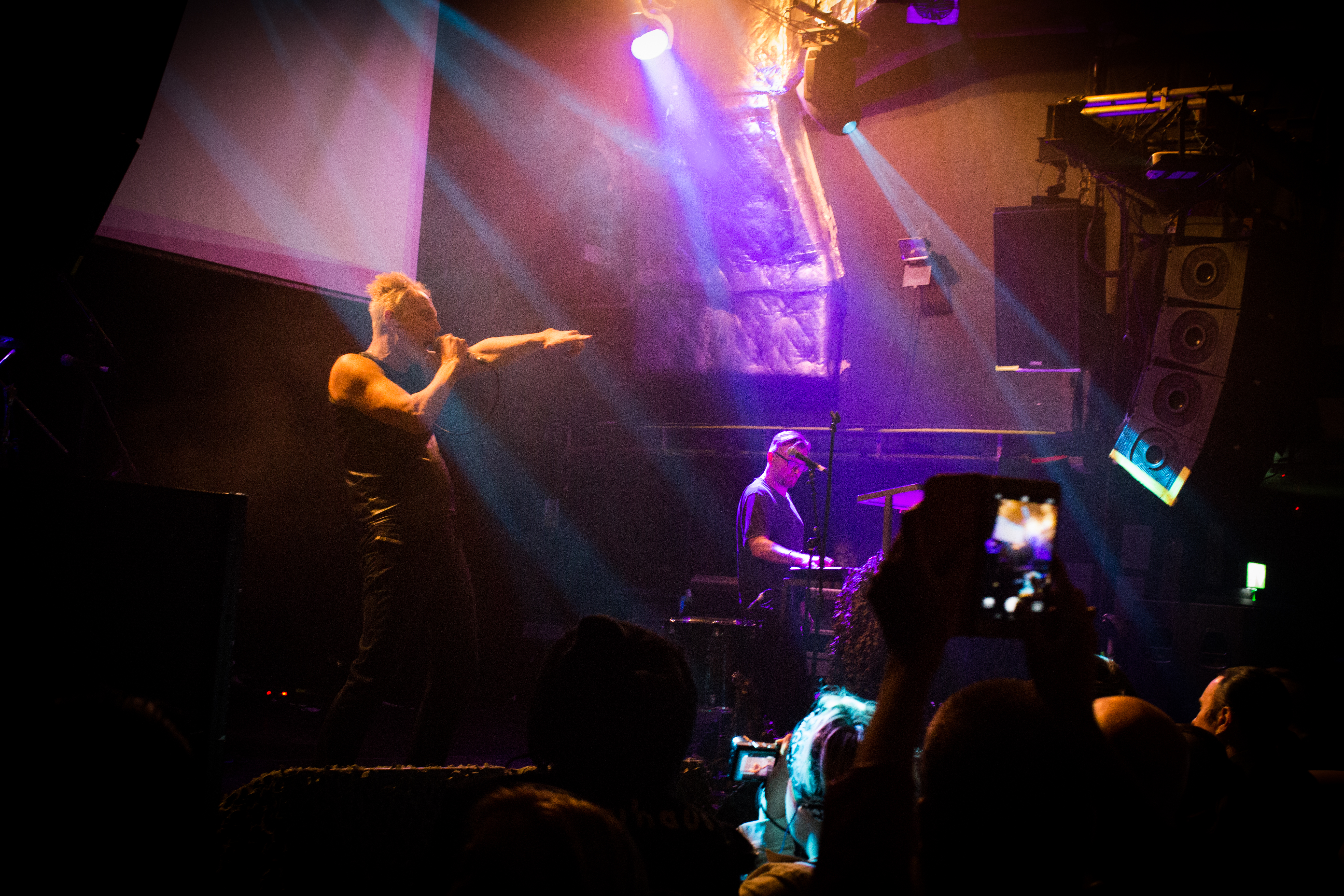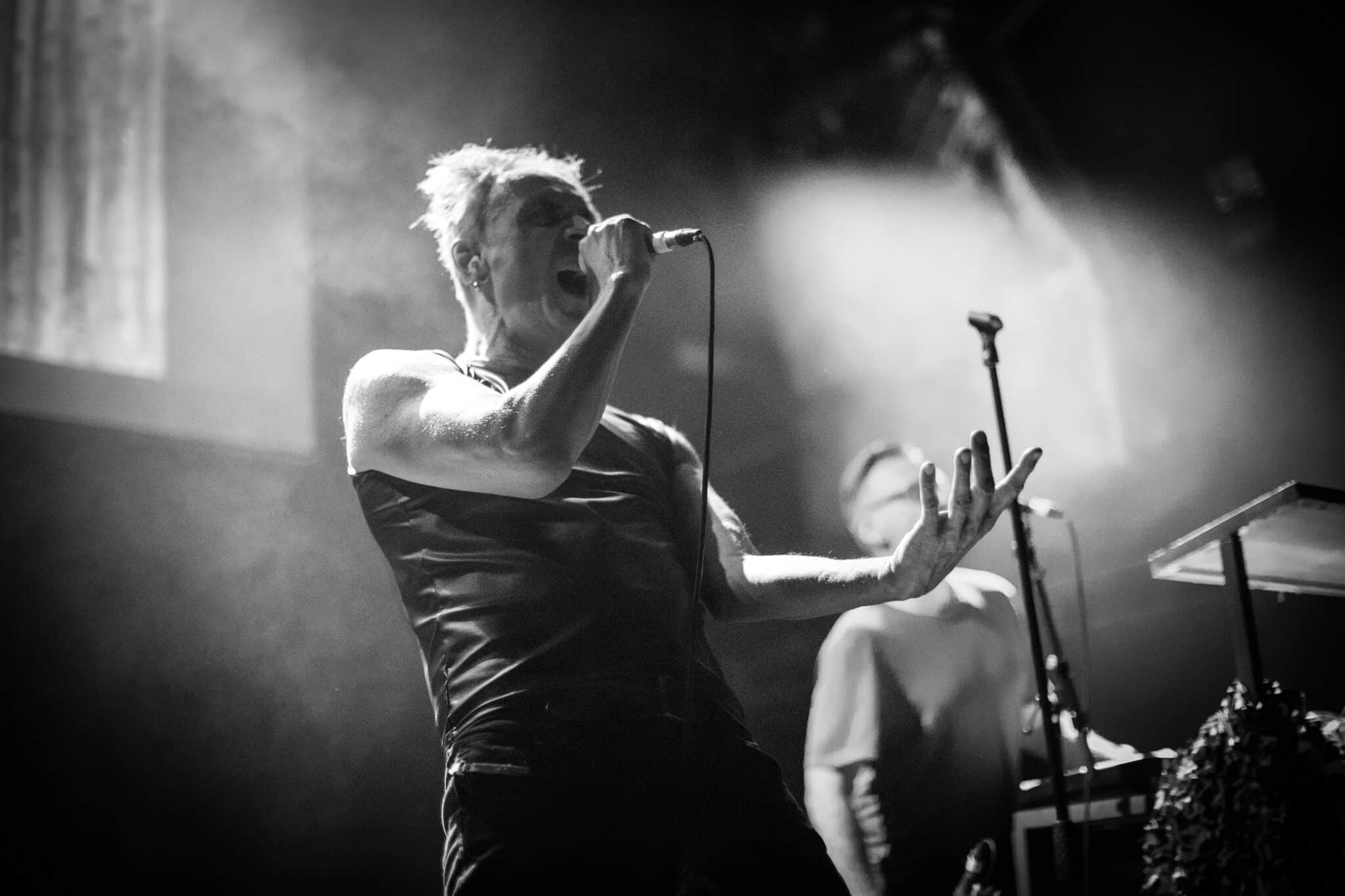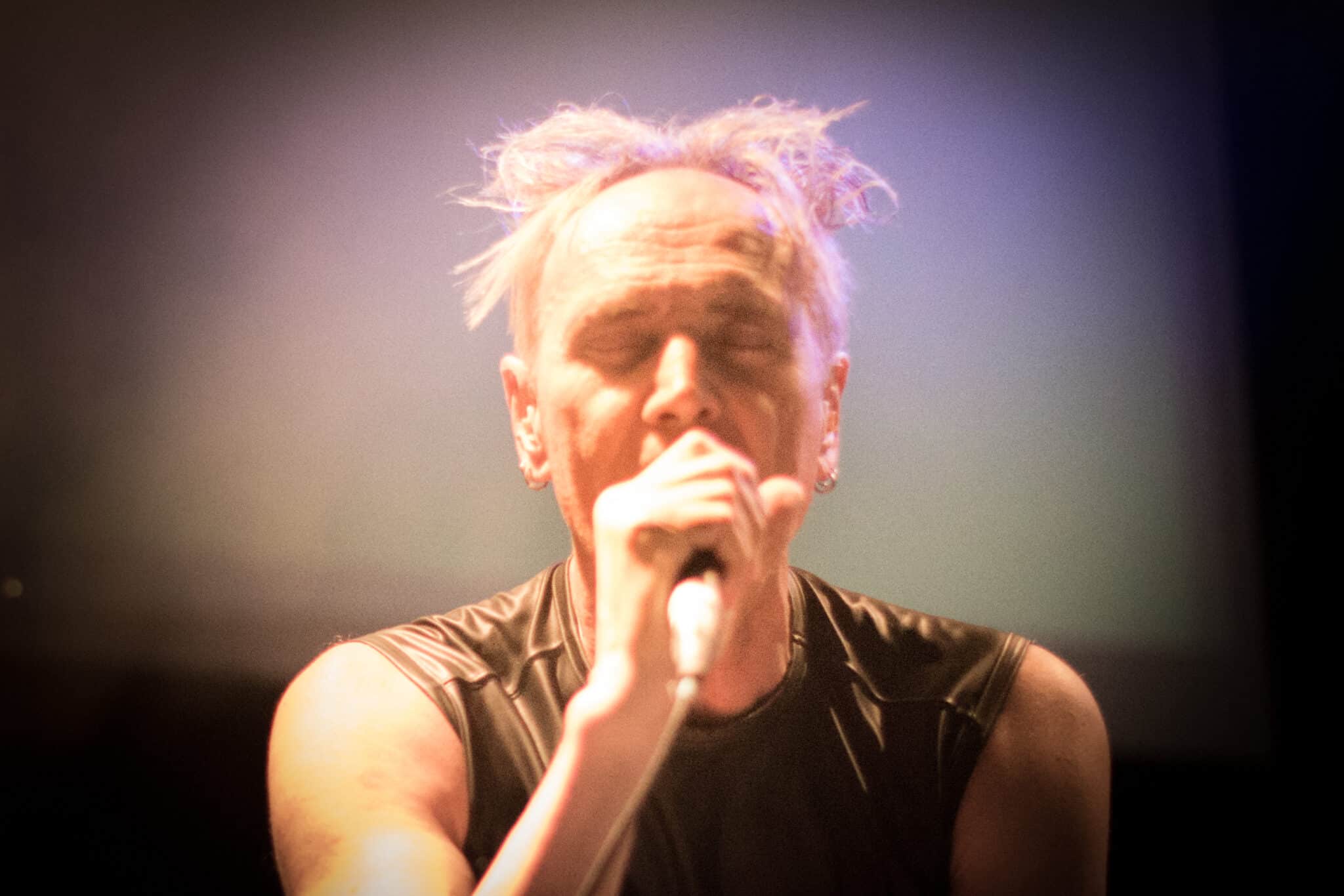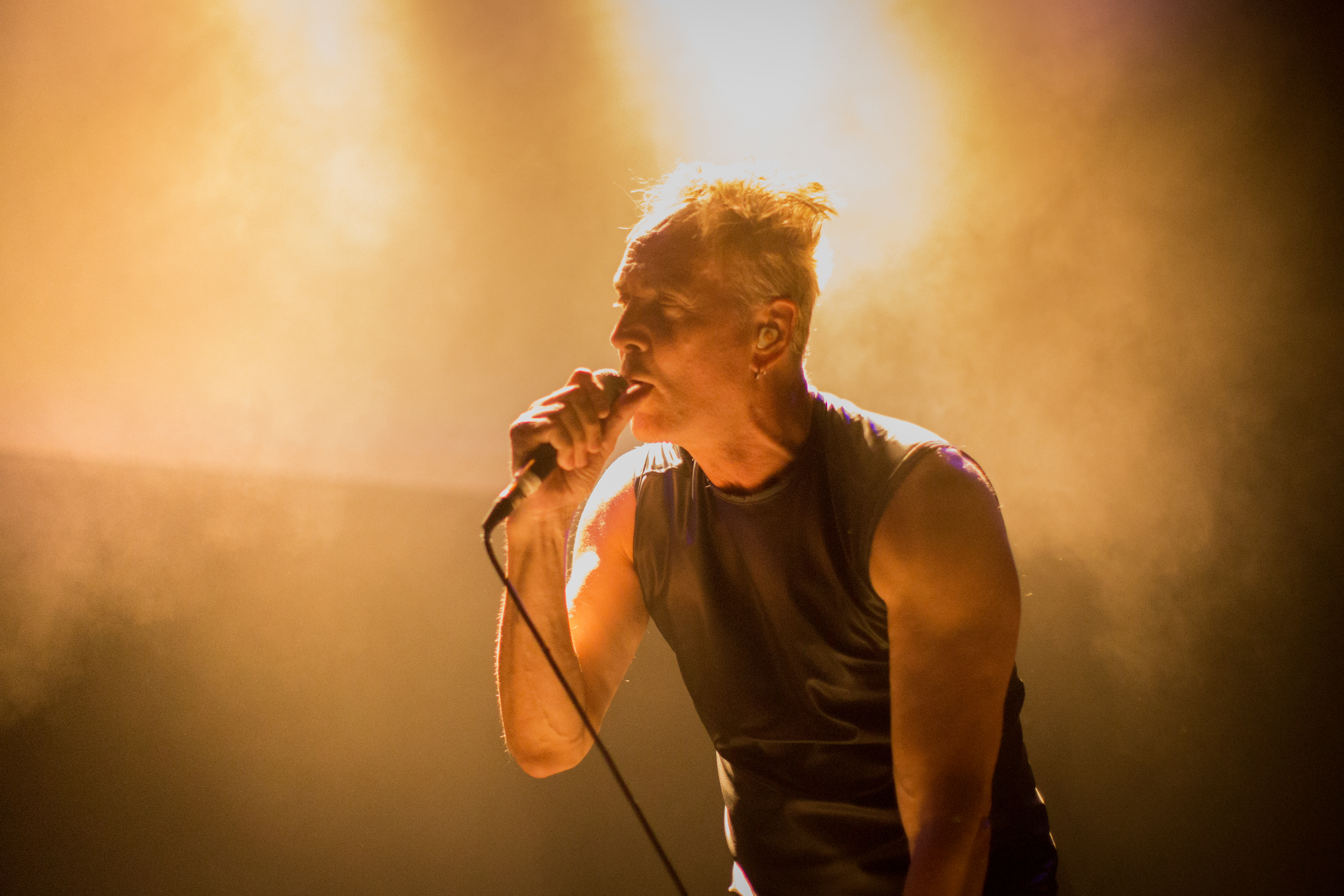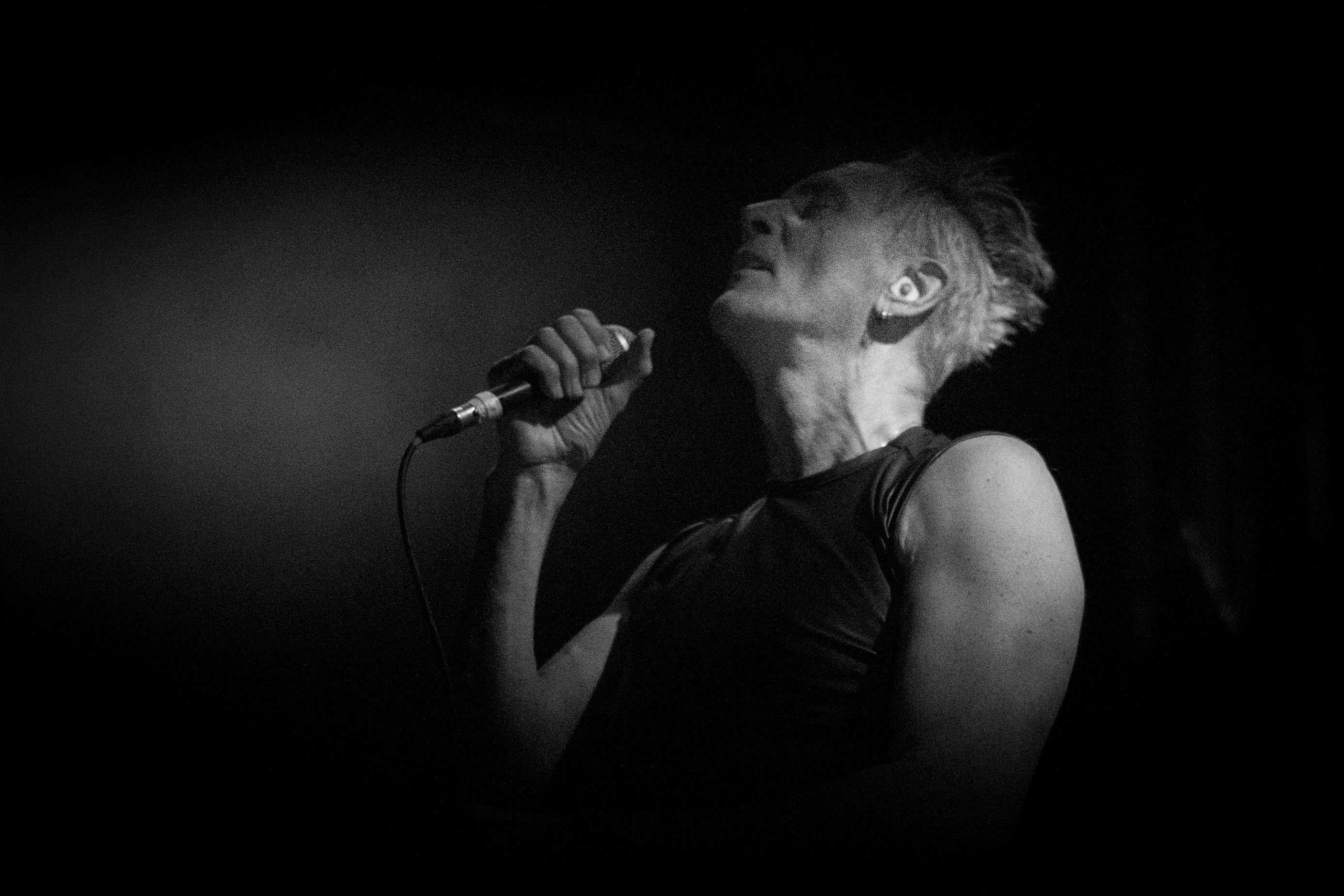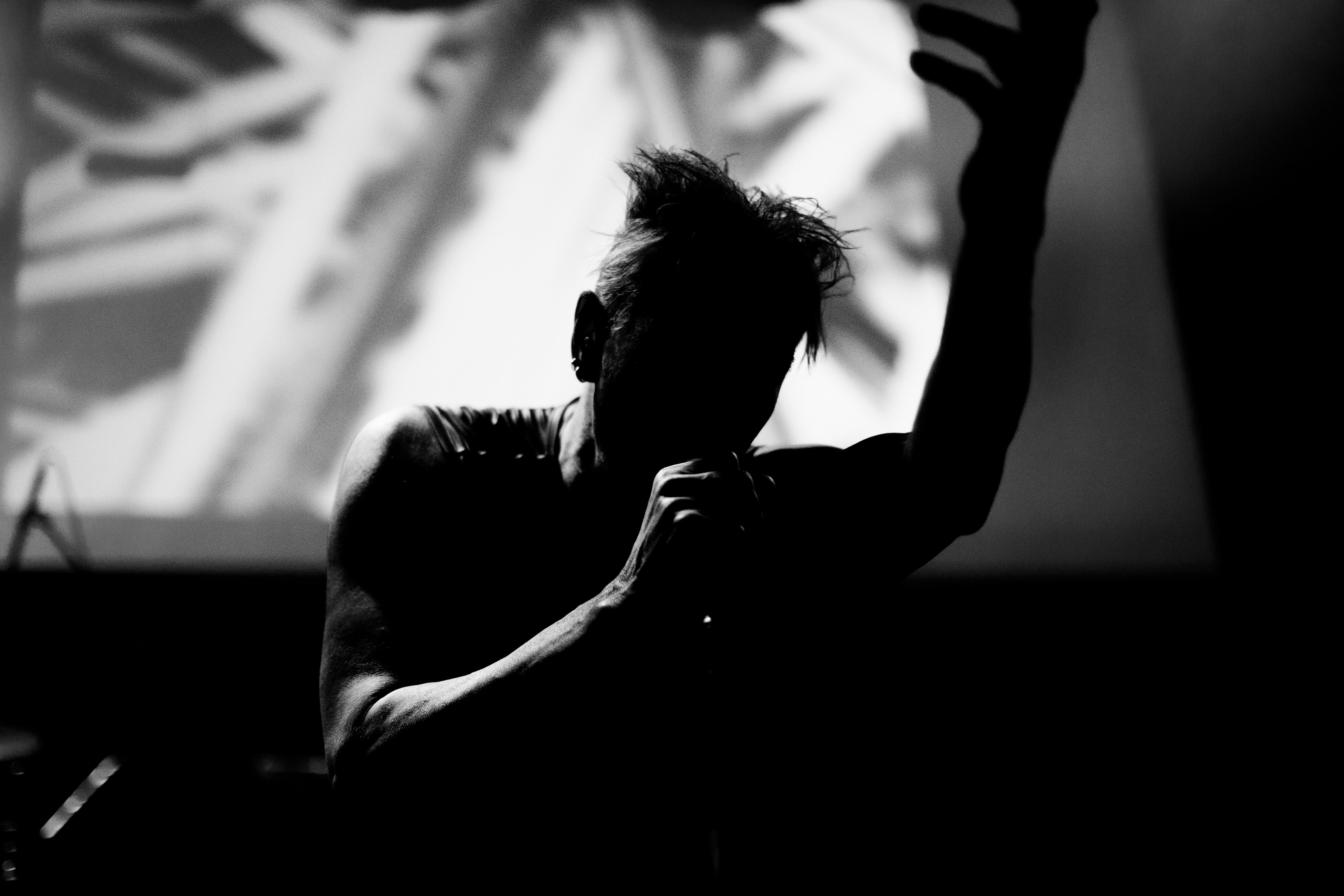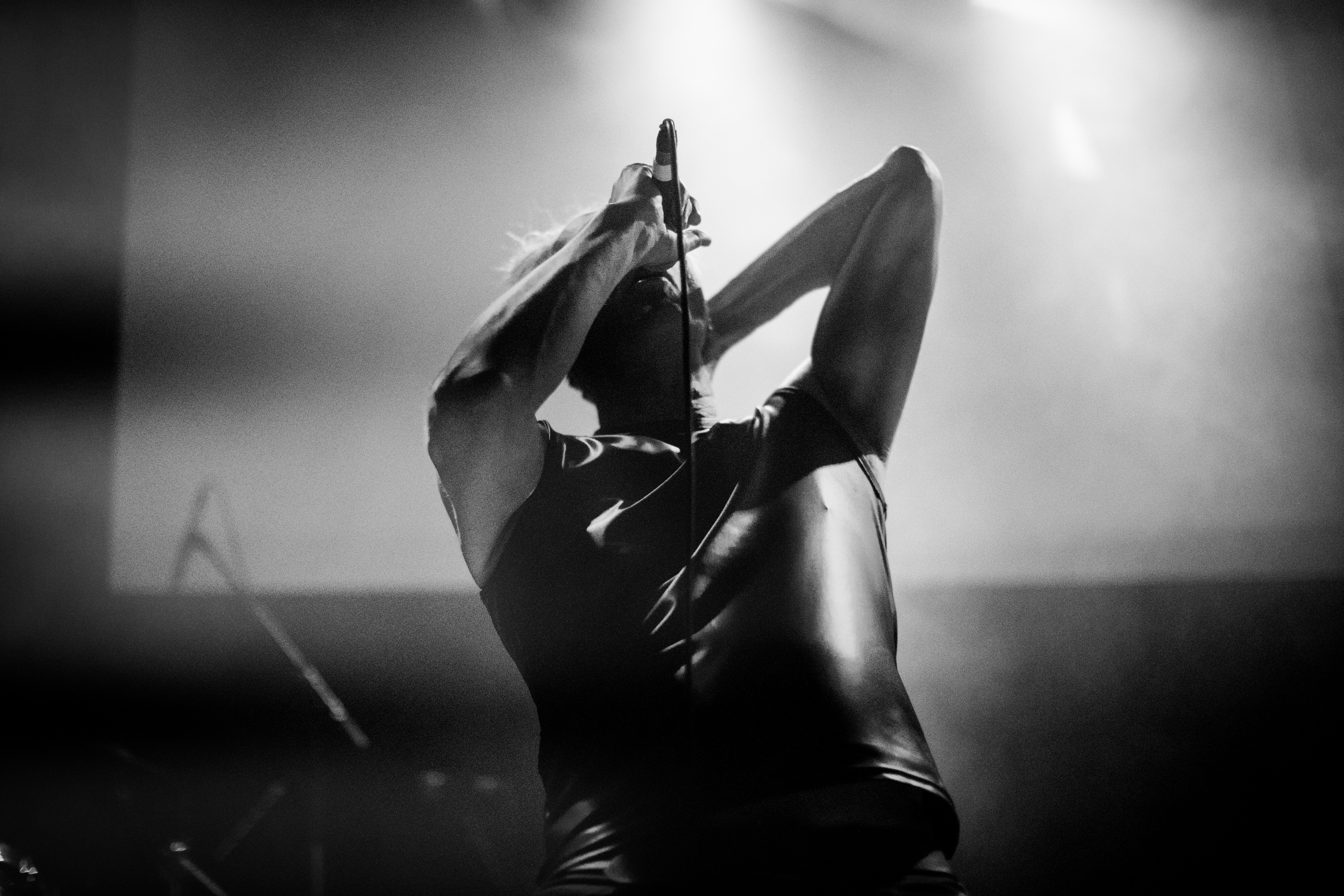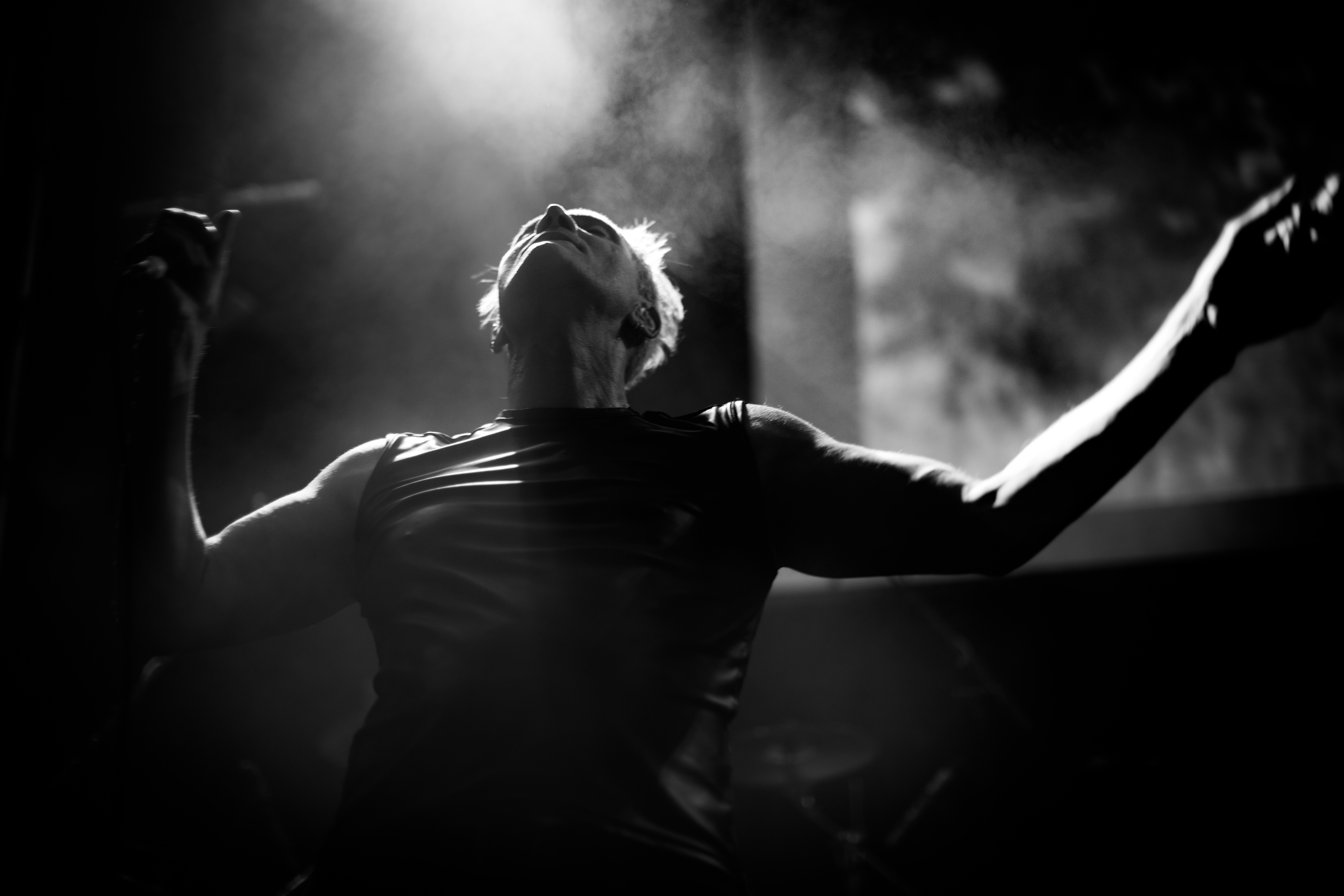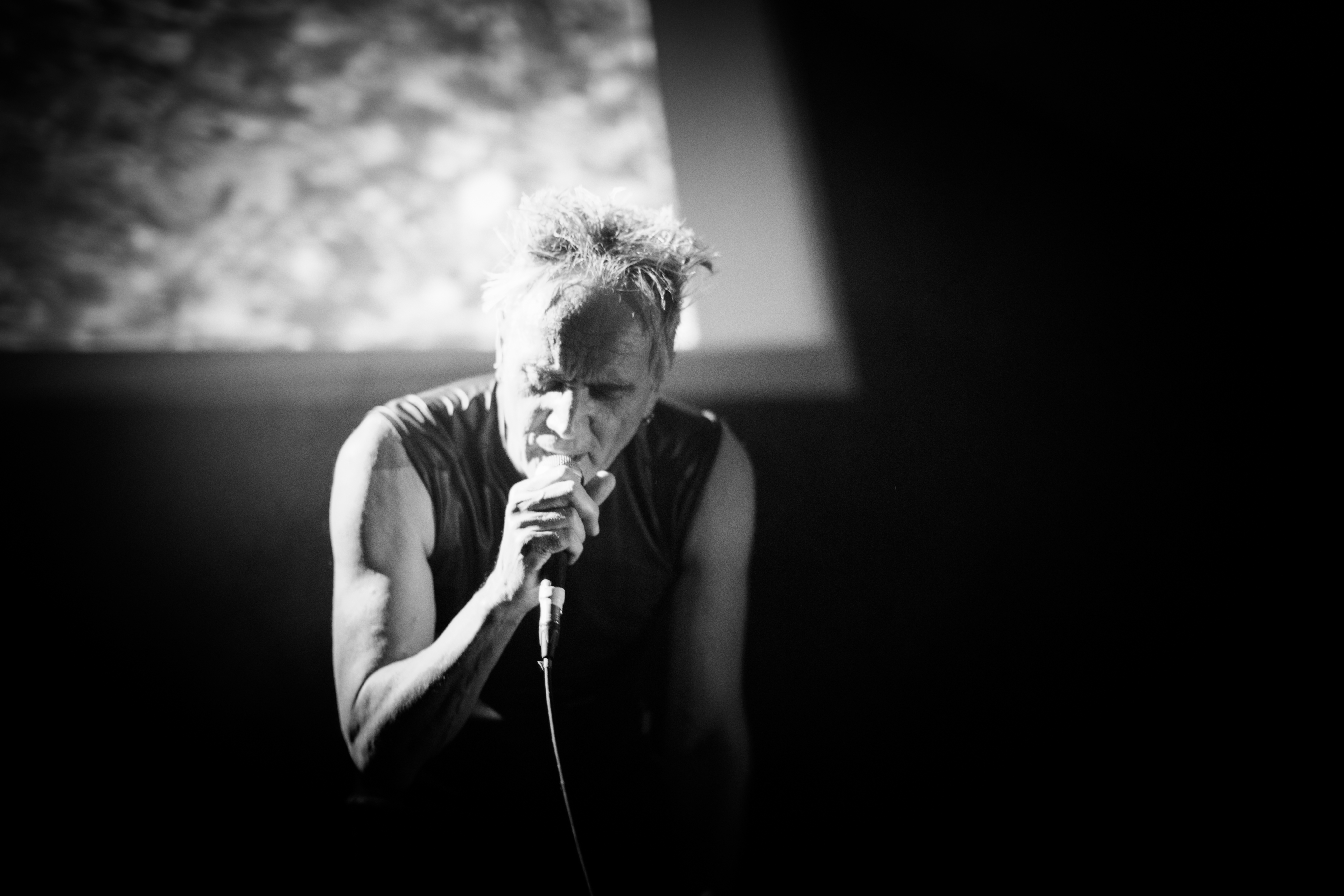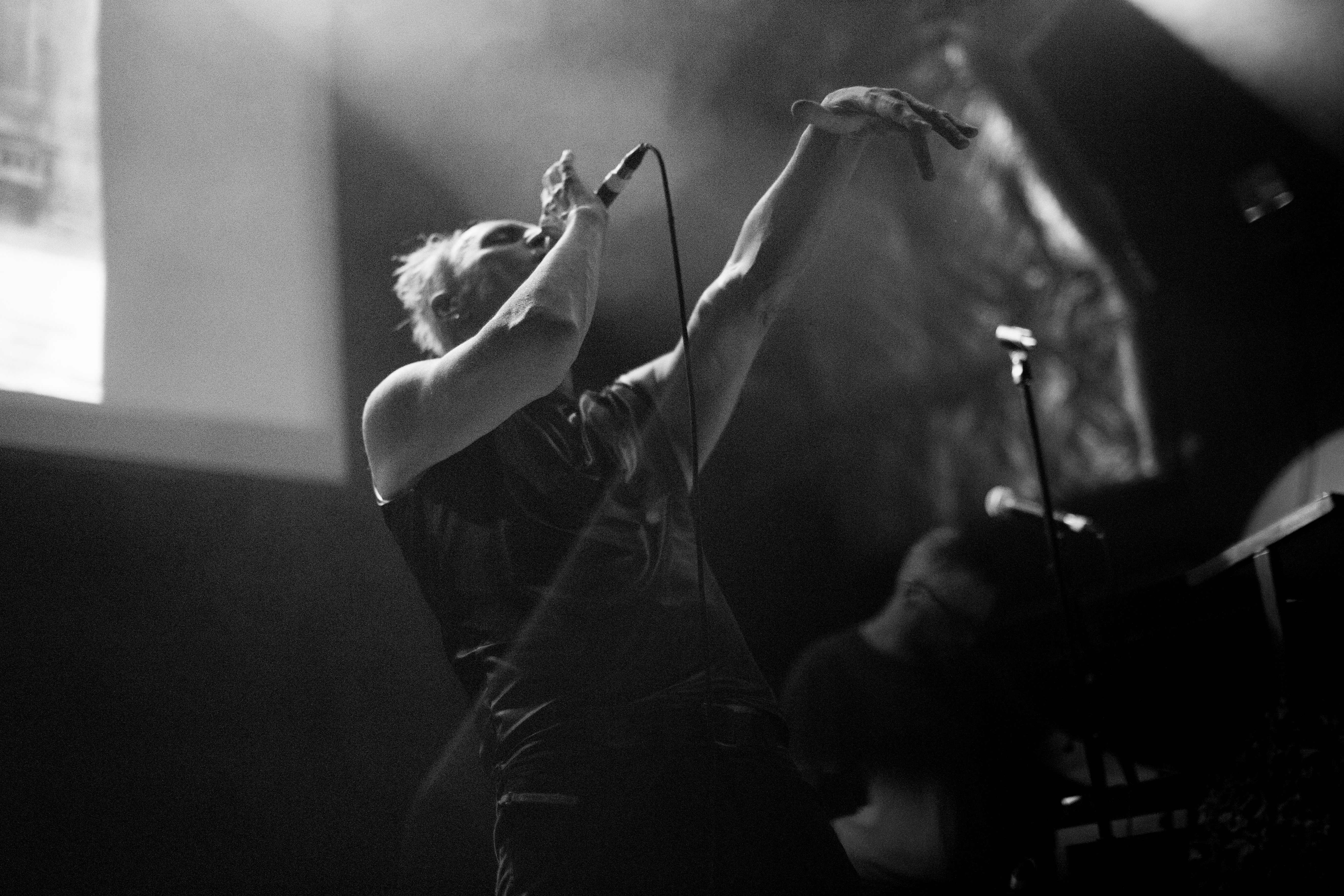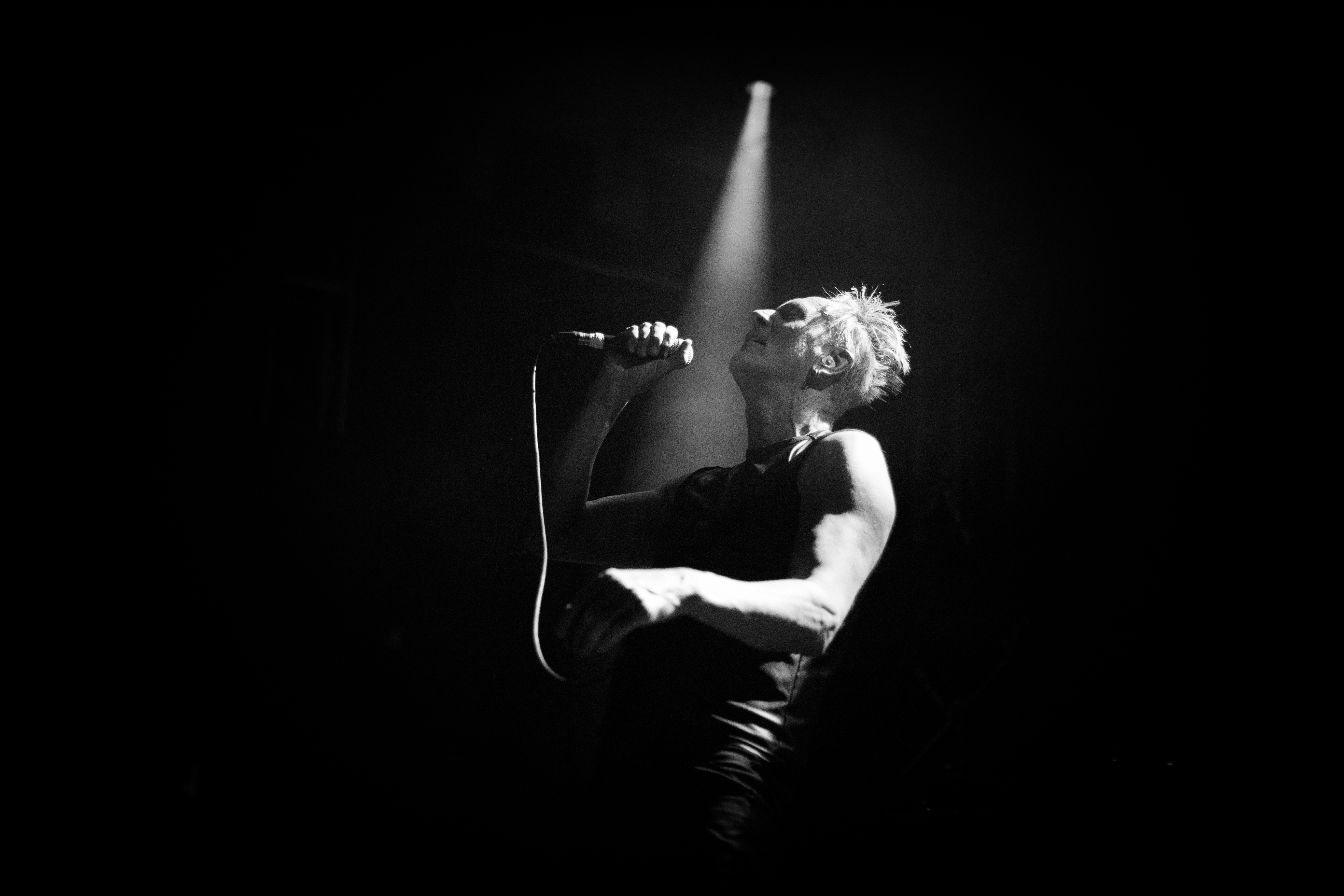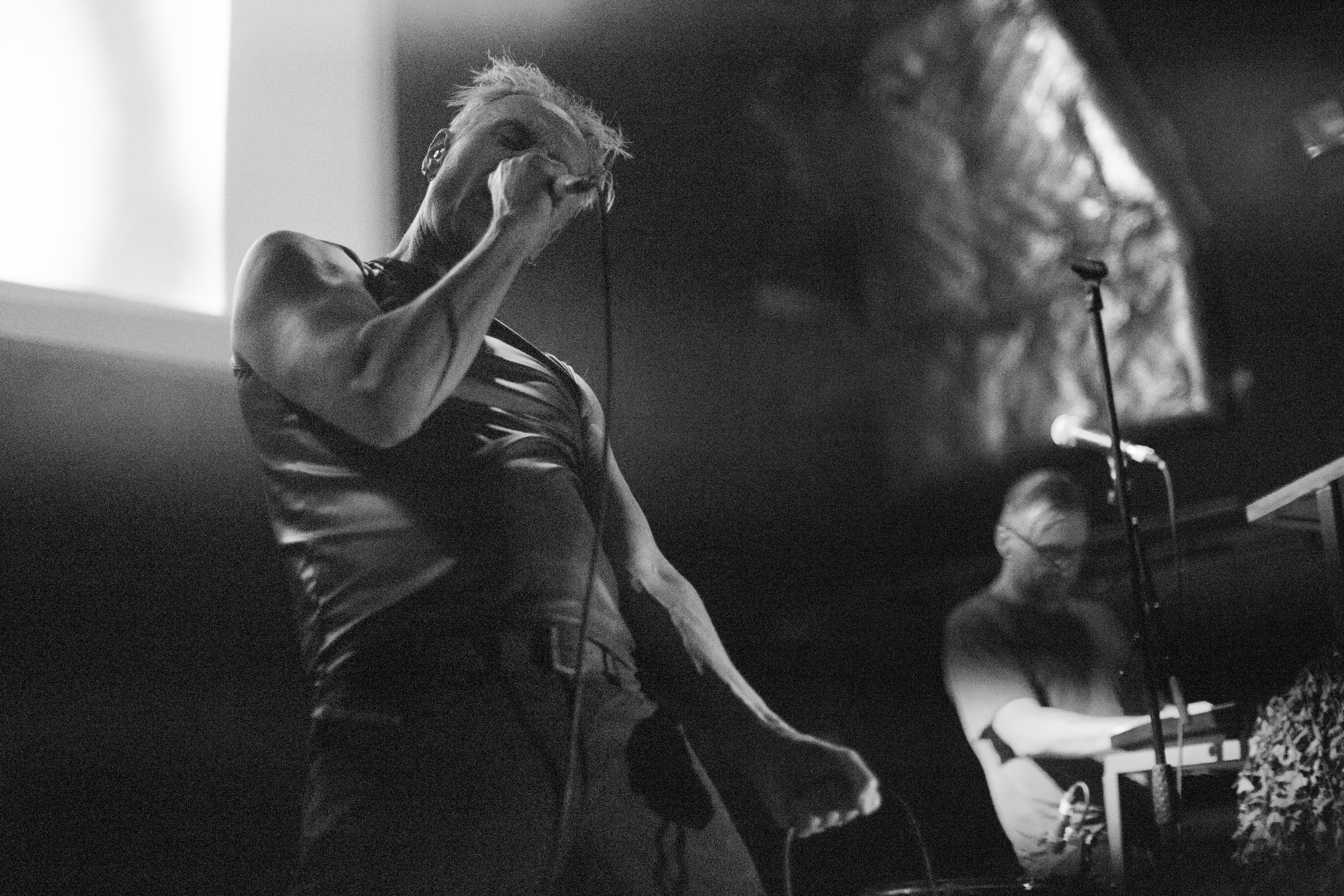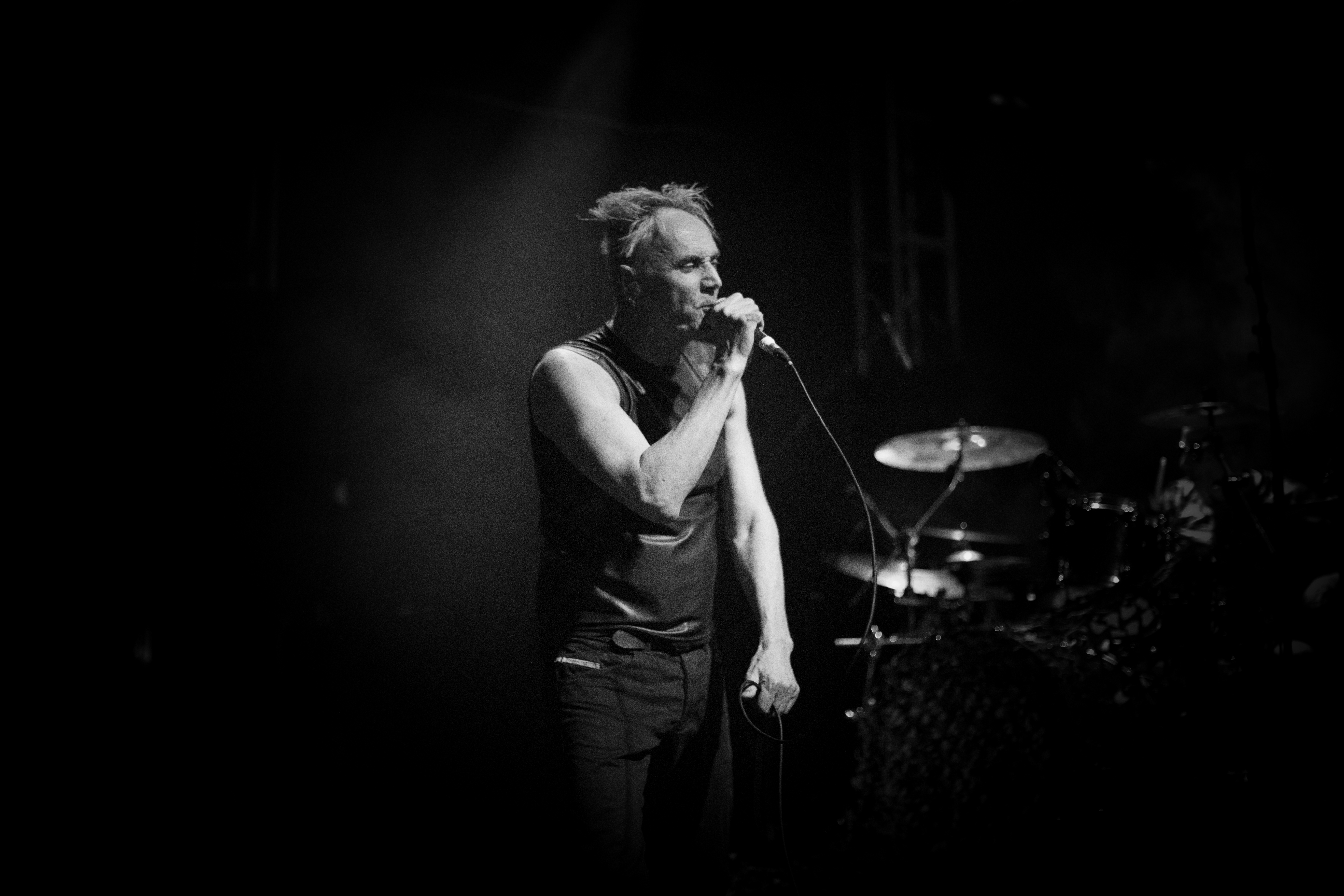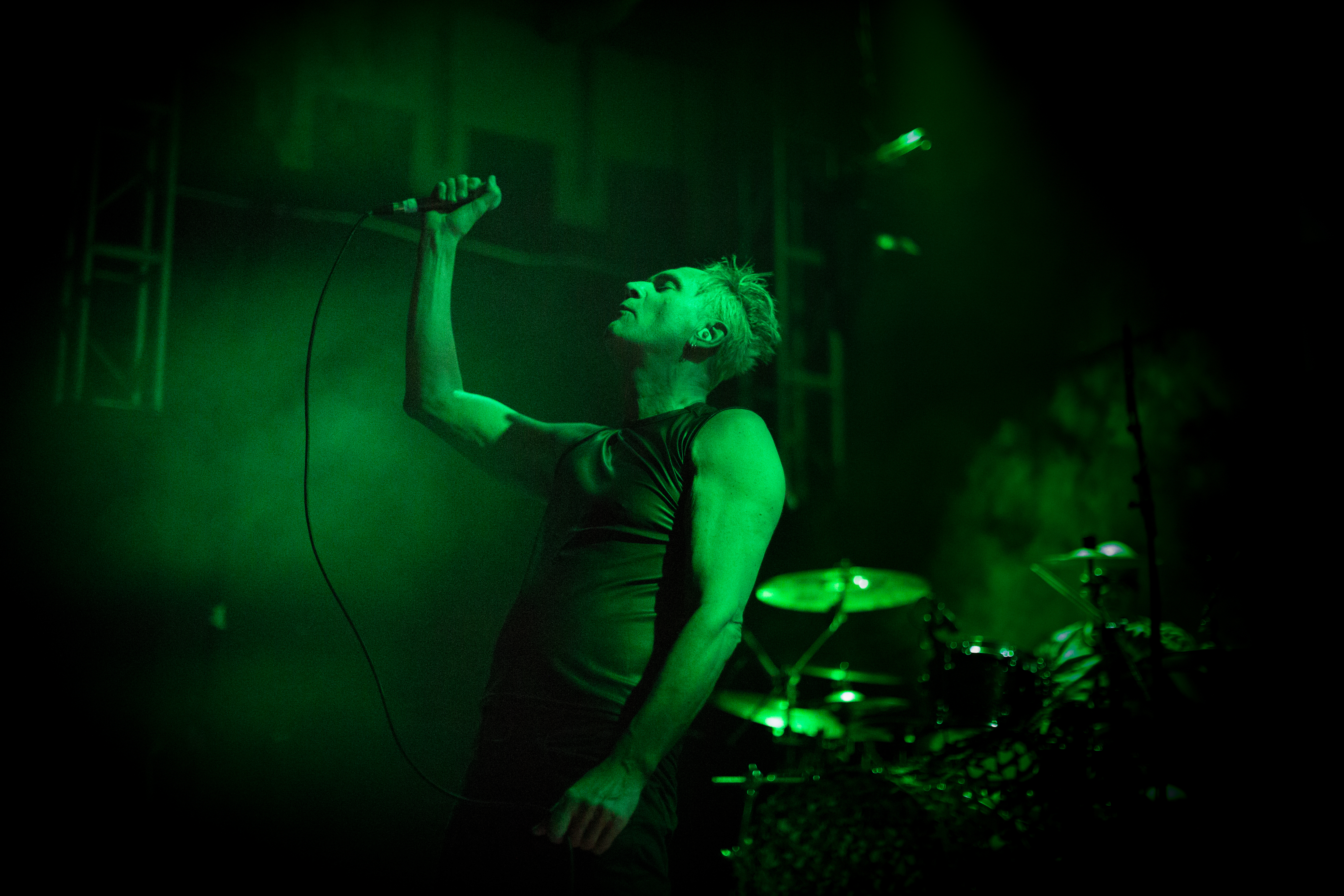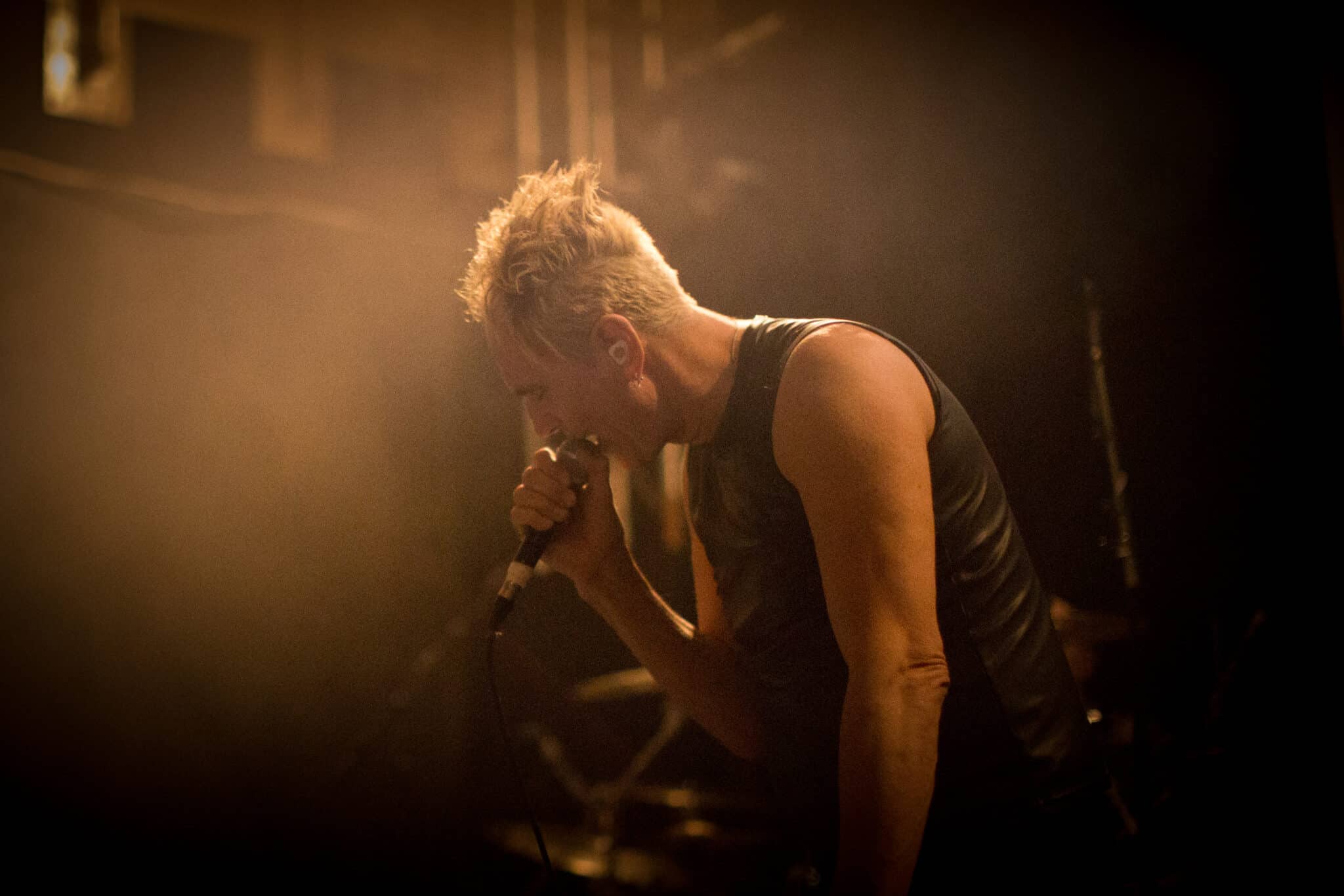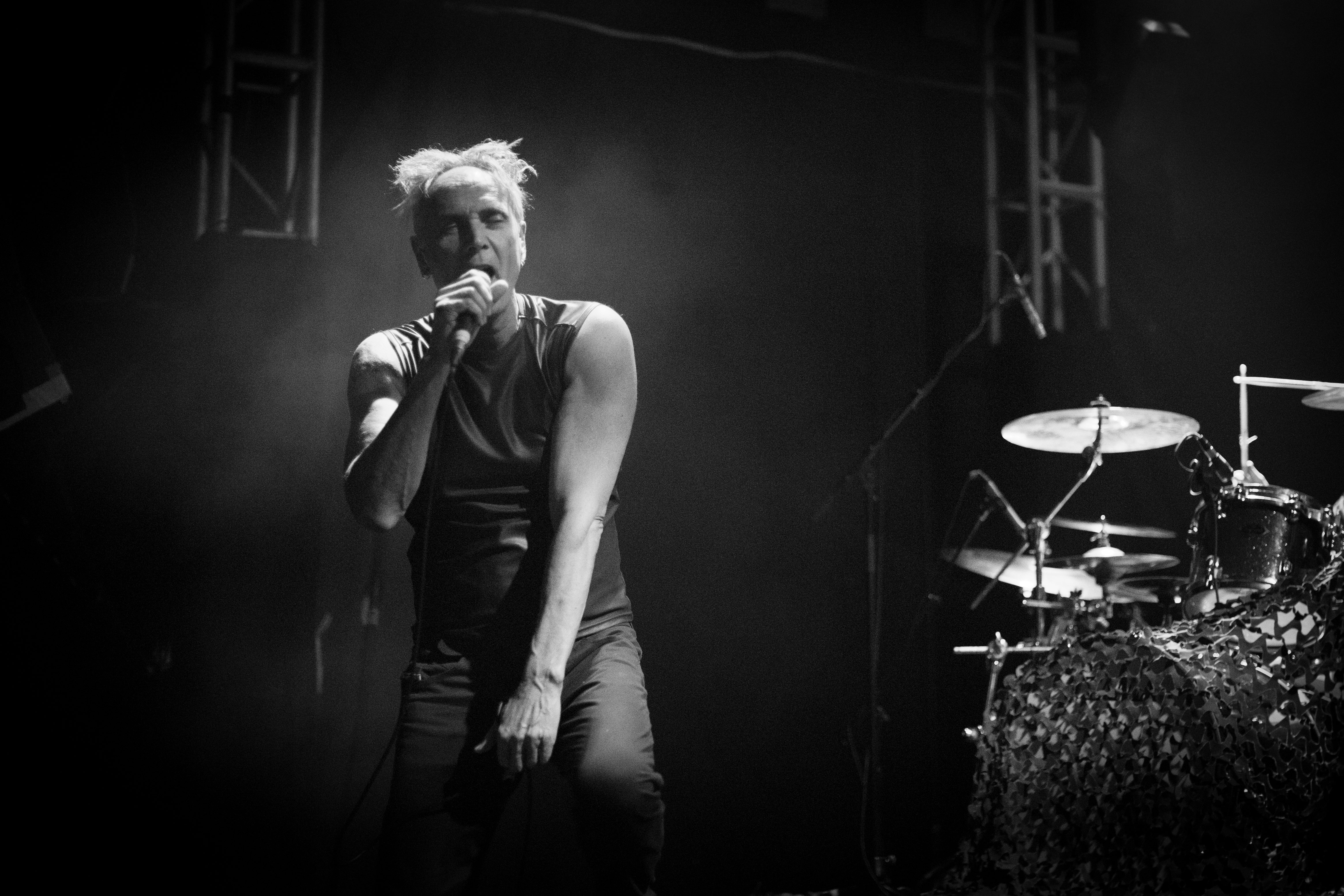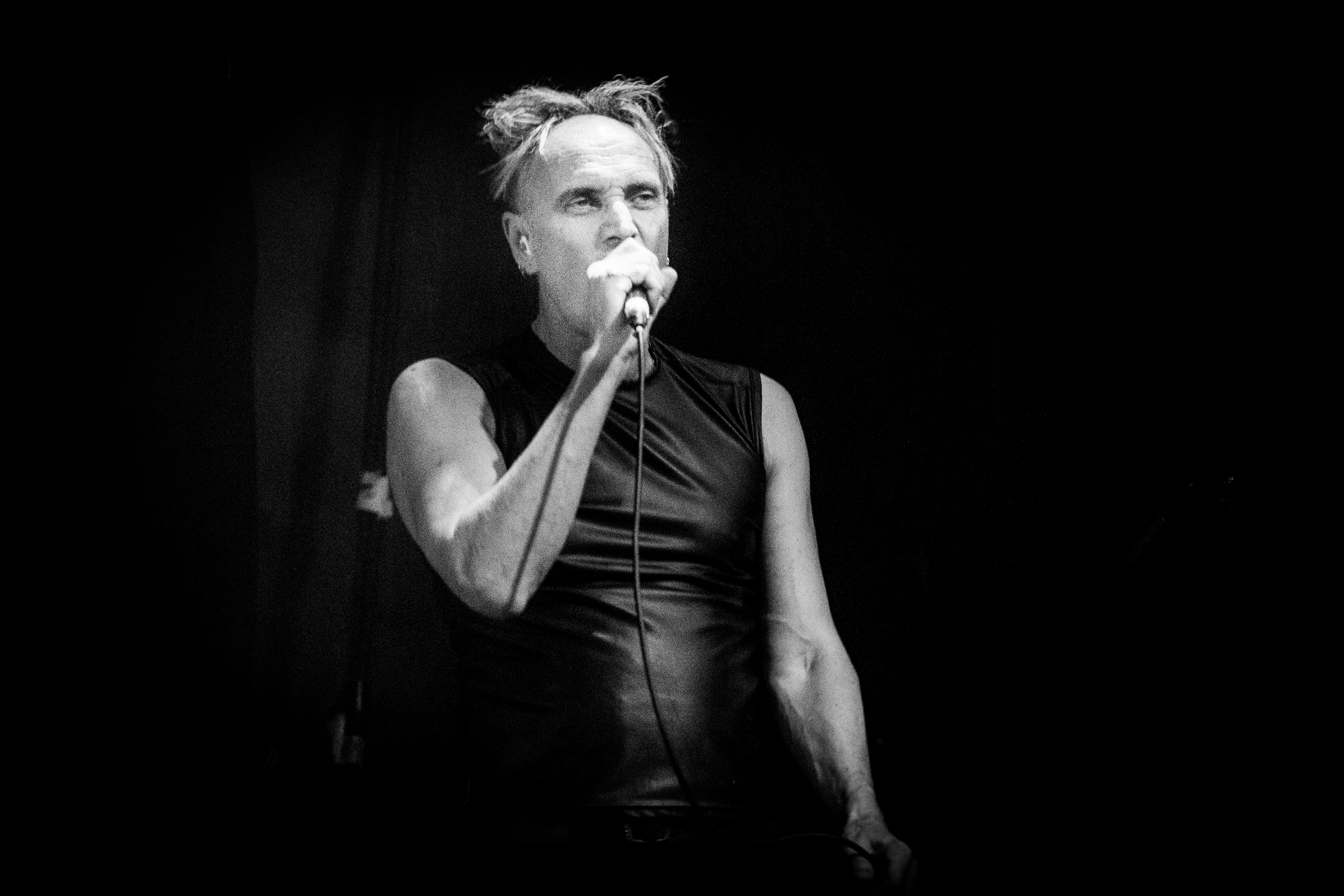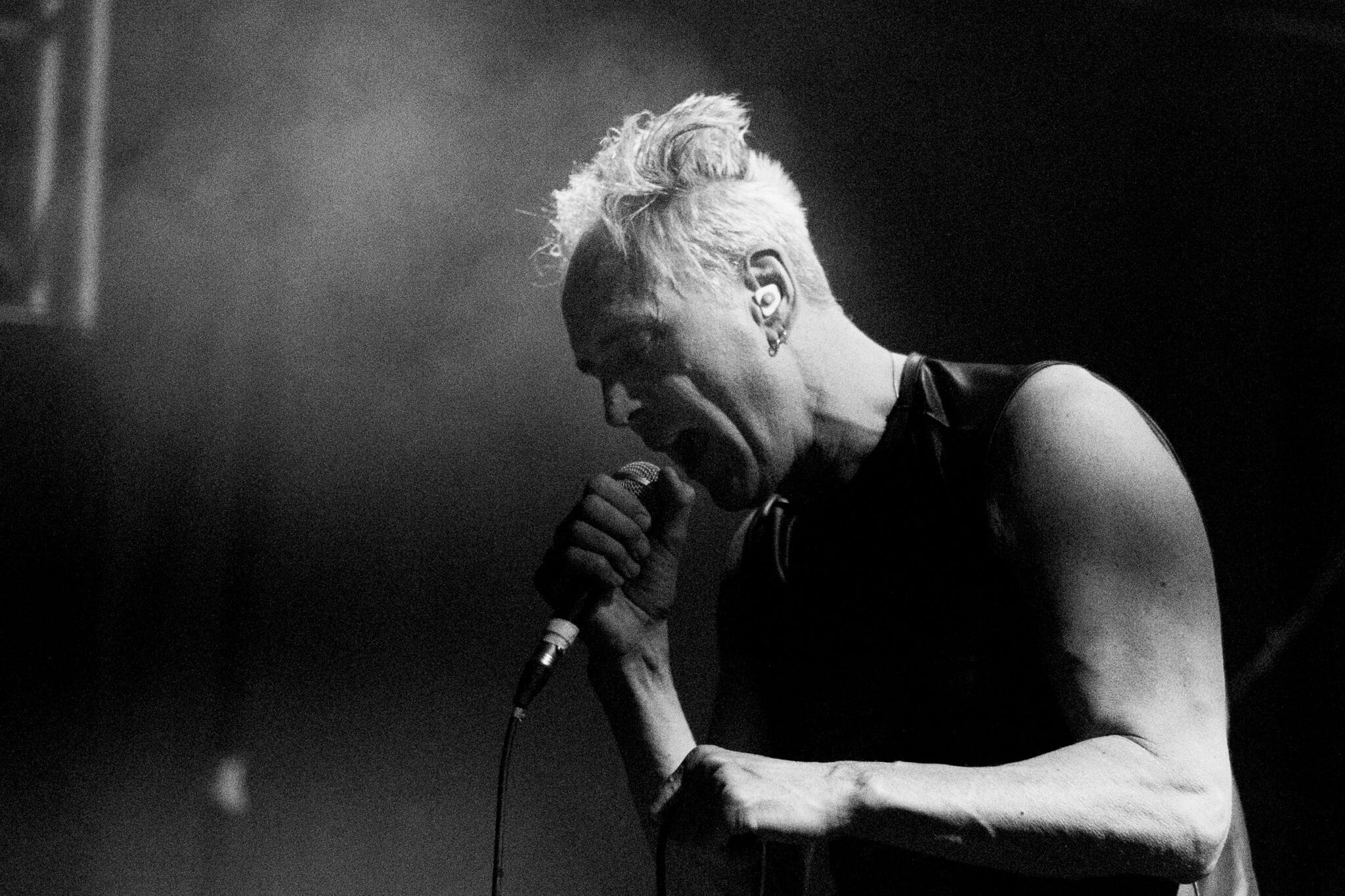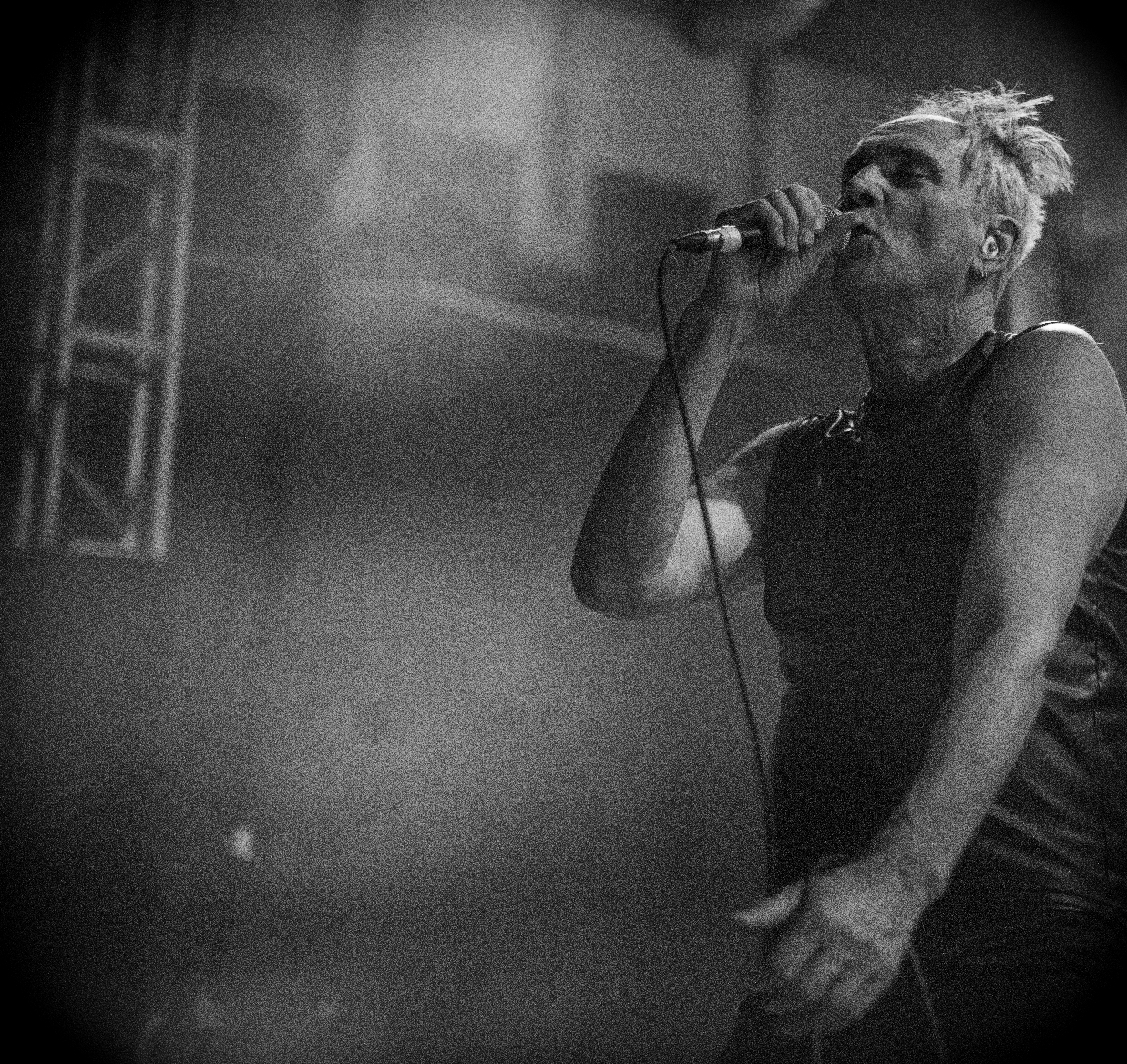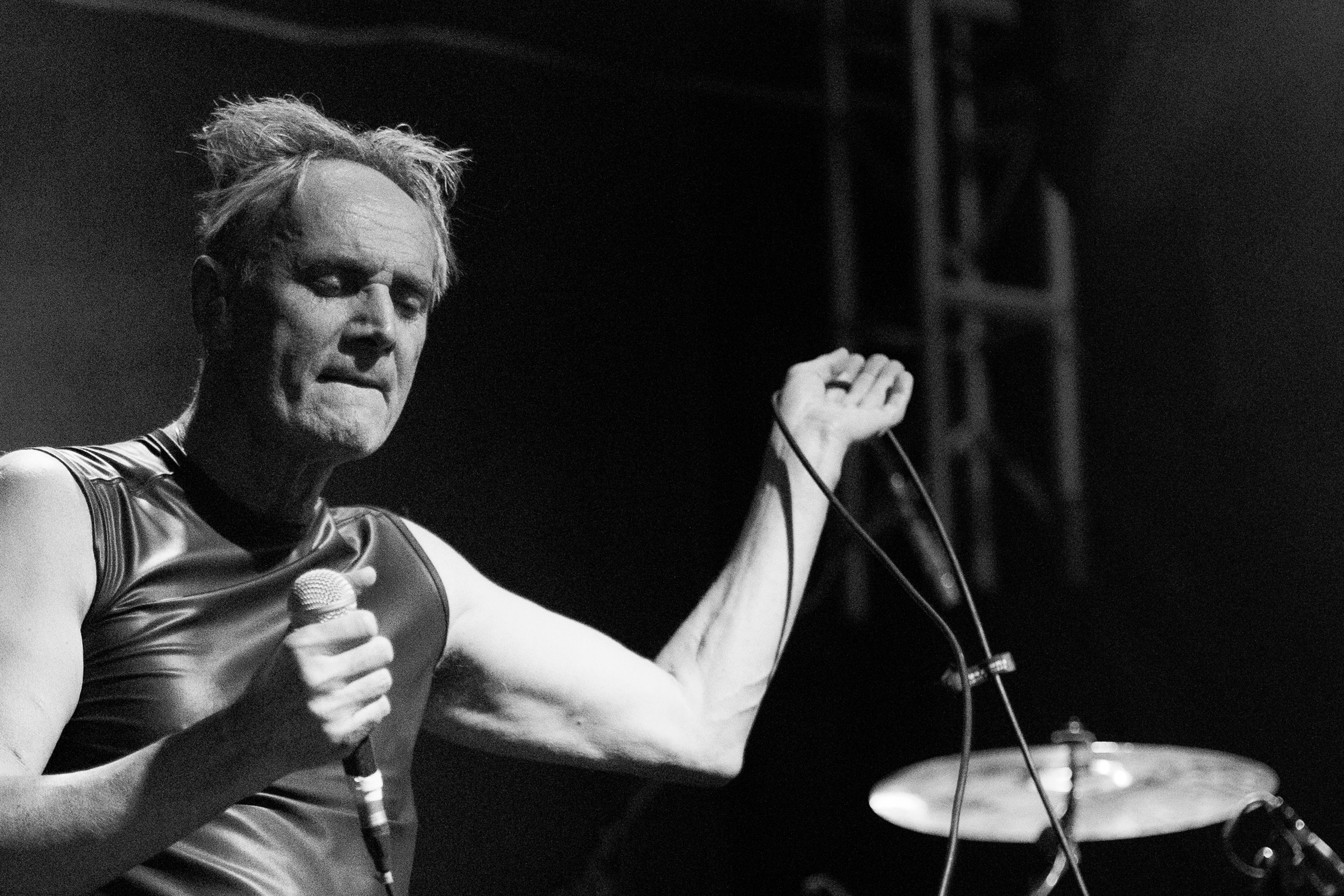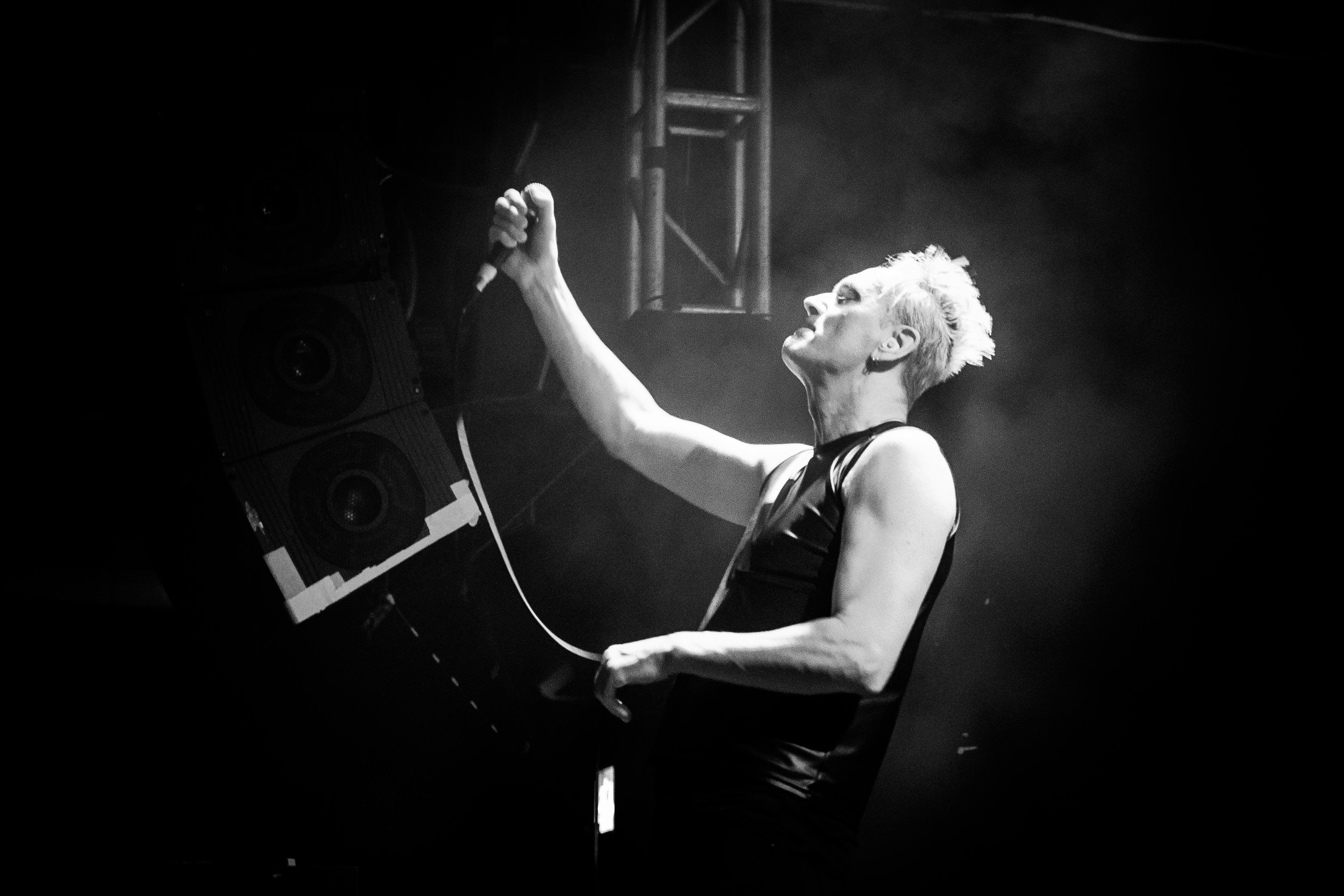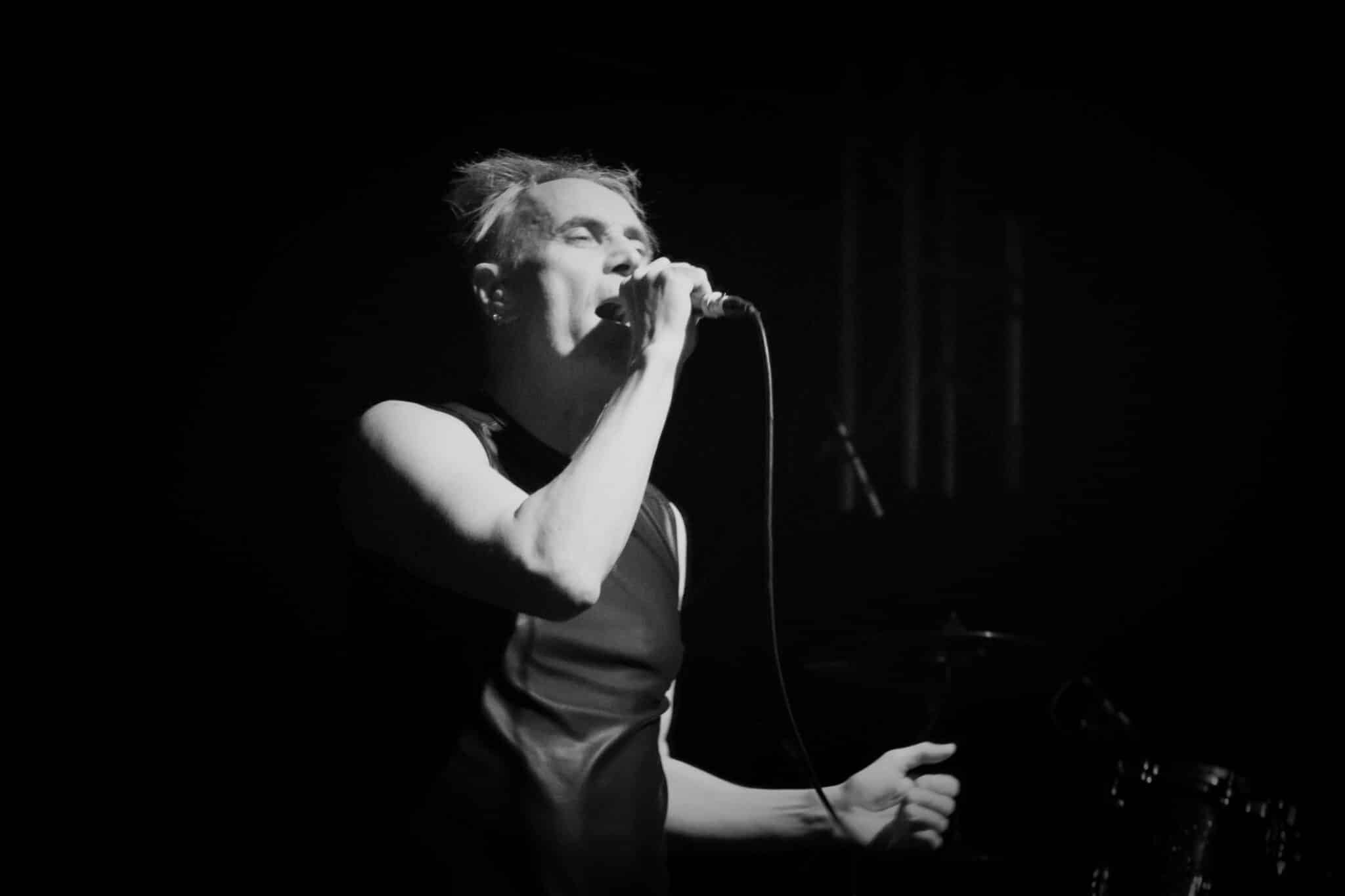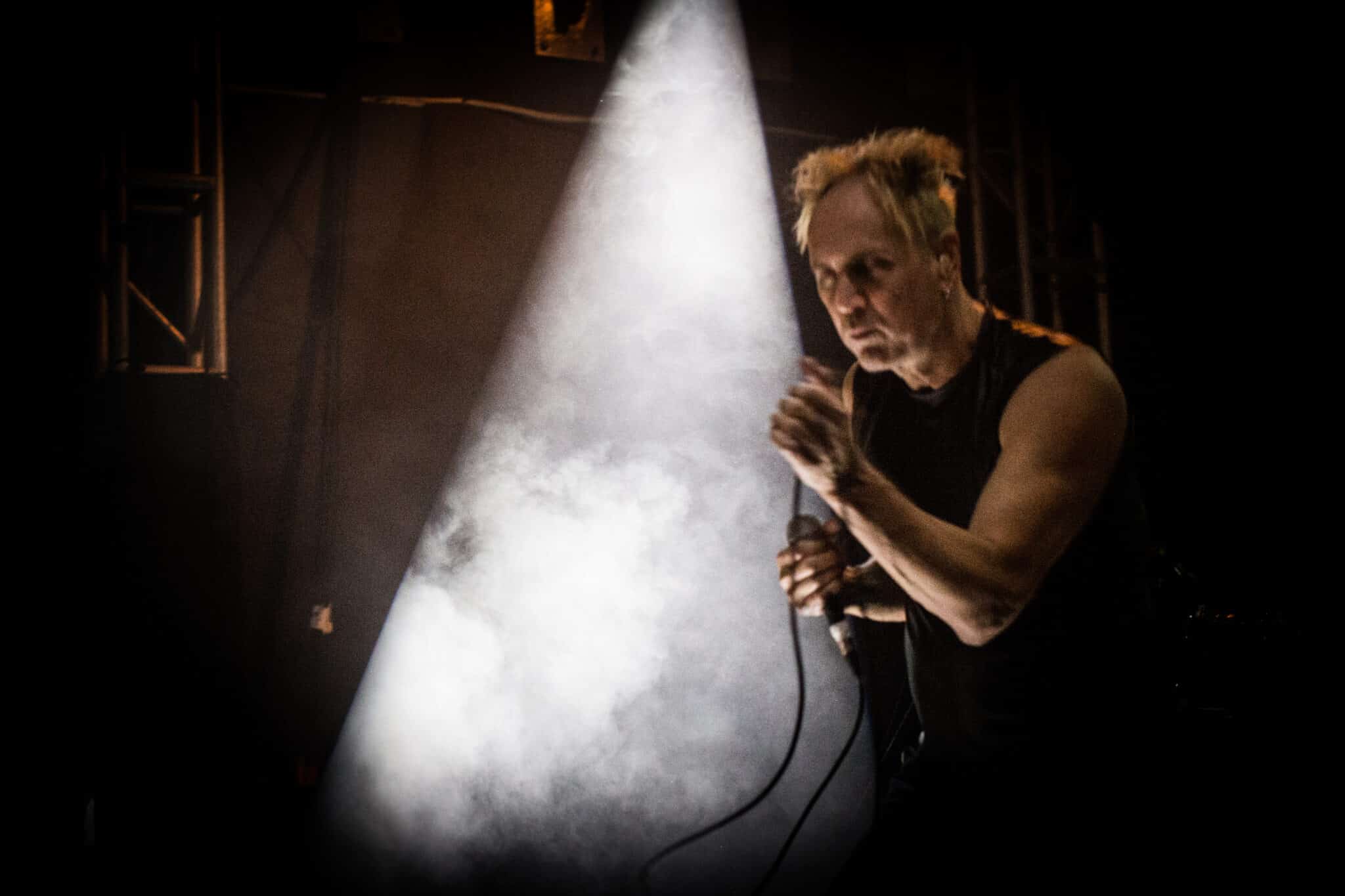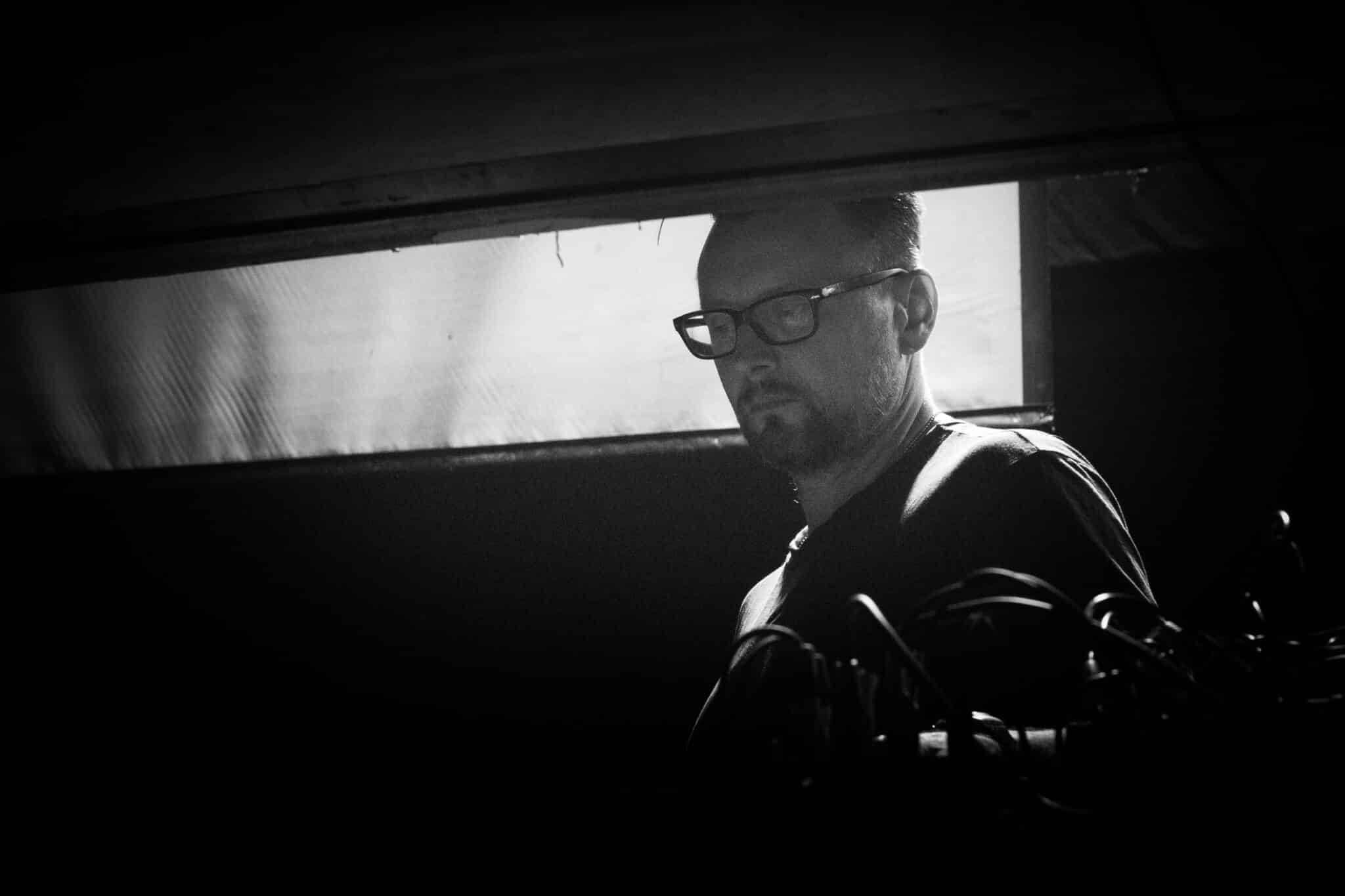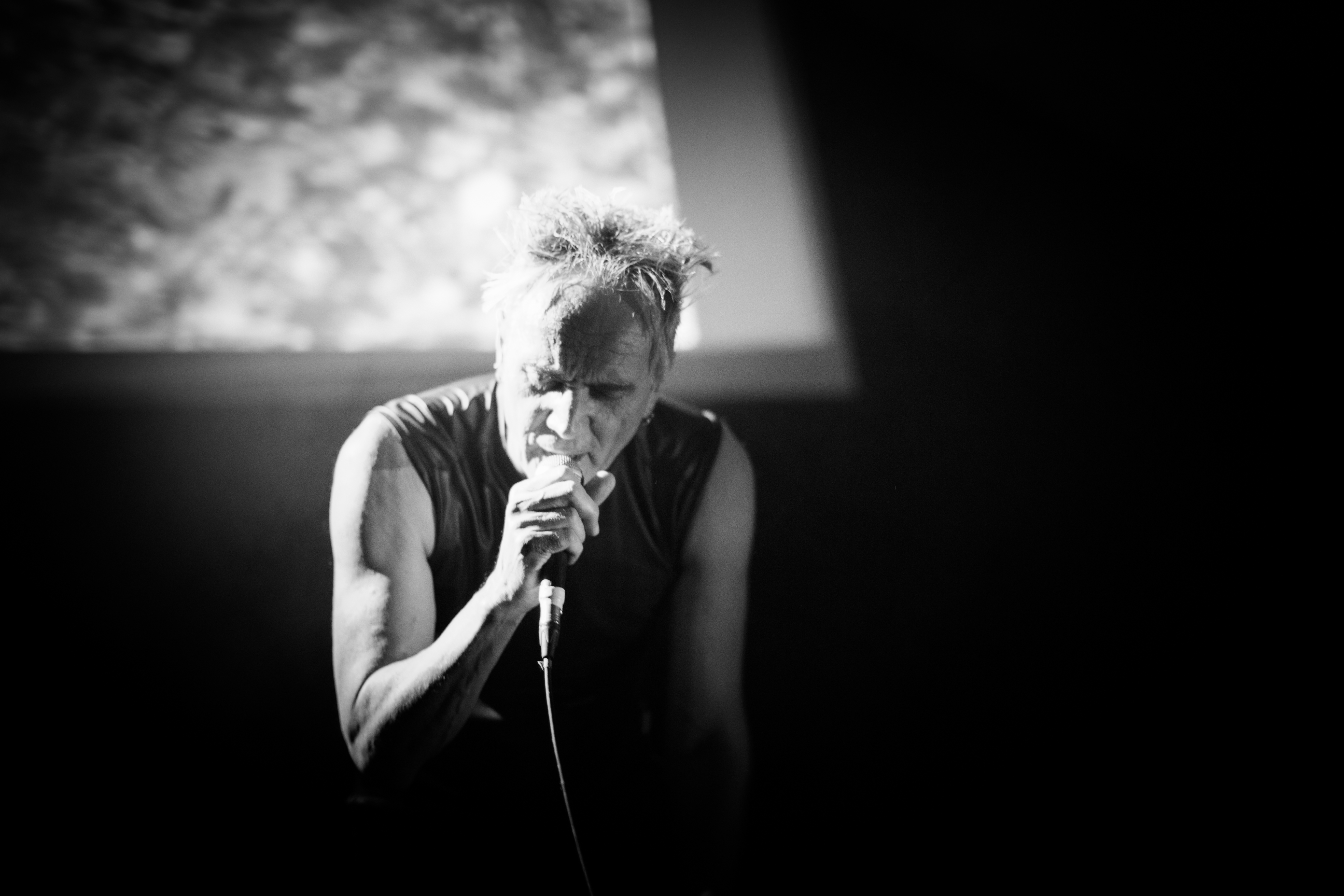 Live in London (Photos: Cold War Night Life staff)
Iceland's greatest export, after cod, may be dance music. The art collective, Gus Gus, has been going for more than two decades. They recently appeared in Sibenik, Croatia, and Marija Buljeta of Altvenger was on the scene to capture their striking stage presence. With thanks to Marija for sharing this set, please enjoy the sights of Gus Gus.
---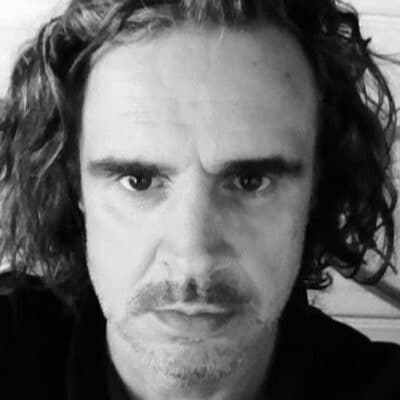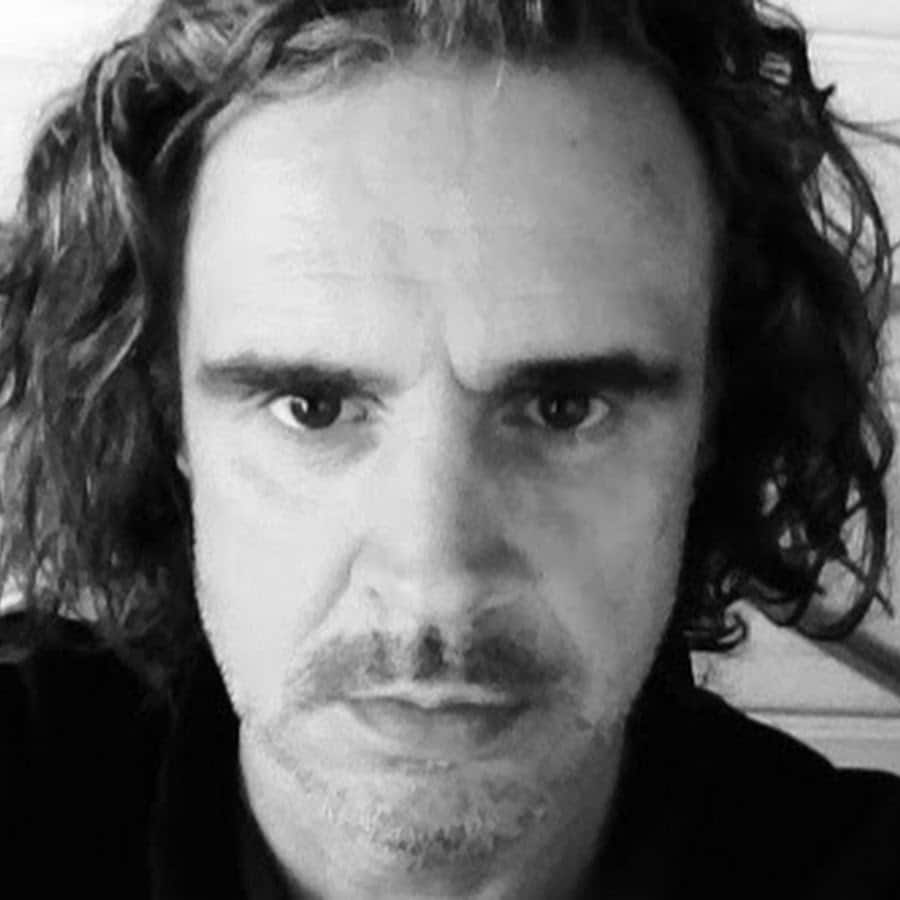 Rico Conning's musical career began with The Lines, a legendary post-punk combo. He went on to become a studio wizard, recording Wire, remixing Depeche Mode, and producing Martin Gore and Frank Tovey for Mute Records. As the engineer for Guerilla Studios, Conning worked closely with William Orbit and Laurie Mayer, whom he joined as Torch Song in 1995.
If you look at the sleeve notes, you will find Conning credited on works by S'Express, Test Dept., Laibach, Coil, Colourbox, The Bambi Slam, Pere Ubu – getting the picture, yet?
So, when Conning steps into the studio to record his own material, what do you get? The answer is Frogmore, a sophisticated and weighty album.
The opening track, "Mustang," is named for the guitar Conning used on The Lines' "White Nights." That song became part of the core Torch Song curriculum (Bonus points for knowing that a version was recorded with Sarah Blackwood at the microphone but it is Laurie Mayer's voice on the track that was released). Conning notes that there are some thematic elements in common between "White Nights" and "Mustang;" but, to the attuned ear, there are also echoes of Colin Newman in the vocals. That is a cool thing.
The song runs to almost ten minutes, which would represent almost half of a side of a vinyl LP. As an album opener, it would be an unusual and commercially brave choice in the hit-driven world where Conning has made his name. Freed from any profit motive and the restrictions of physical media, however, the atmosphere is able to spread like the bands of a rainbow.
In any event, for those keeping time, the next track clocks in at 15:49.
"Frogmore" takes its name from a cabin that Conning occupied in Malibu for many years. It goes through themes as an electro-ambient composition before transitioning into a poem based upon Conning's memories of the space and its sounds.
"Fluxus" follows – not a reference to the art movement that drew in Yoko Ono so much as a combination of Cocteau Twins chords and a synth-led part that Conning had been looking for a home for since 1994. Nestled between the reverberating guitar sections, it is a neat piece of Krautrock that could have been carried out of Conny's Studio twenty years earlier.
Conning's a talented singer, and when his voice is joined to the mix the song is lifted into a dreampop state of mind. This is music for running along a beach or watching the Sun drop into the ocean.
The album wraps with "Mercury," drawn from a forthcoming project, On a Wire. In places, it has the psychedelic feel of a Nico song, and one can almost feel her waiting for the cue to come in.
Frogmore is an accomplished work. Conning has drawn deeply from his well to create a personal work that will resonate with an open-minded audience as naturally as anything from the artists he has recorded.